Soap Star Patsy Palmer's Son Is Famous In His Own Right!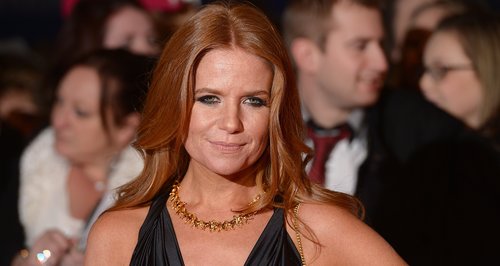 We all know Patsy Palmer thanks to her EastEnder's catchphrase 'RICKYYYY!' but did you realise this was her son?
The world of TV and movies is a tricky industry to crack with so many actors fighting for roles.
But after learning about this actor's industry connections we aren't surprised he made it big...his mother is EastEnder's star Patsy Palmer!
Charlie Palmer-Rothwell is only 24-years-old and has already starred in the 2015 film Legend alongside Tom Hardy, and is about to appear in new film iBoy alongside Game of Thrones' star Masie Williams.
The connection came to light after the actress, famous for playing Bianca Jackson in EastEnders, shared a snap on her Instagram account gushing about how proud she is of her son's achievements.
In another post she said 'When a star is born you can't stop em!!!!...SOOOOO proud Of our big boy..Killin it right now...Movies...TV... Directing... Go get 'em tiger we love you to the moon and back!!!!'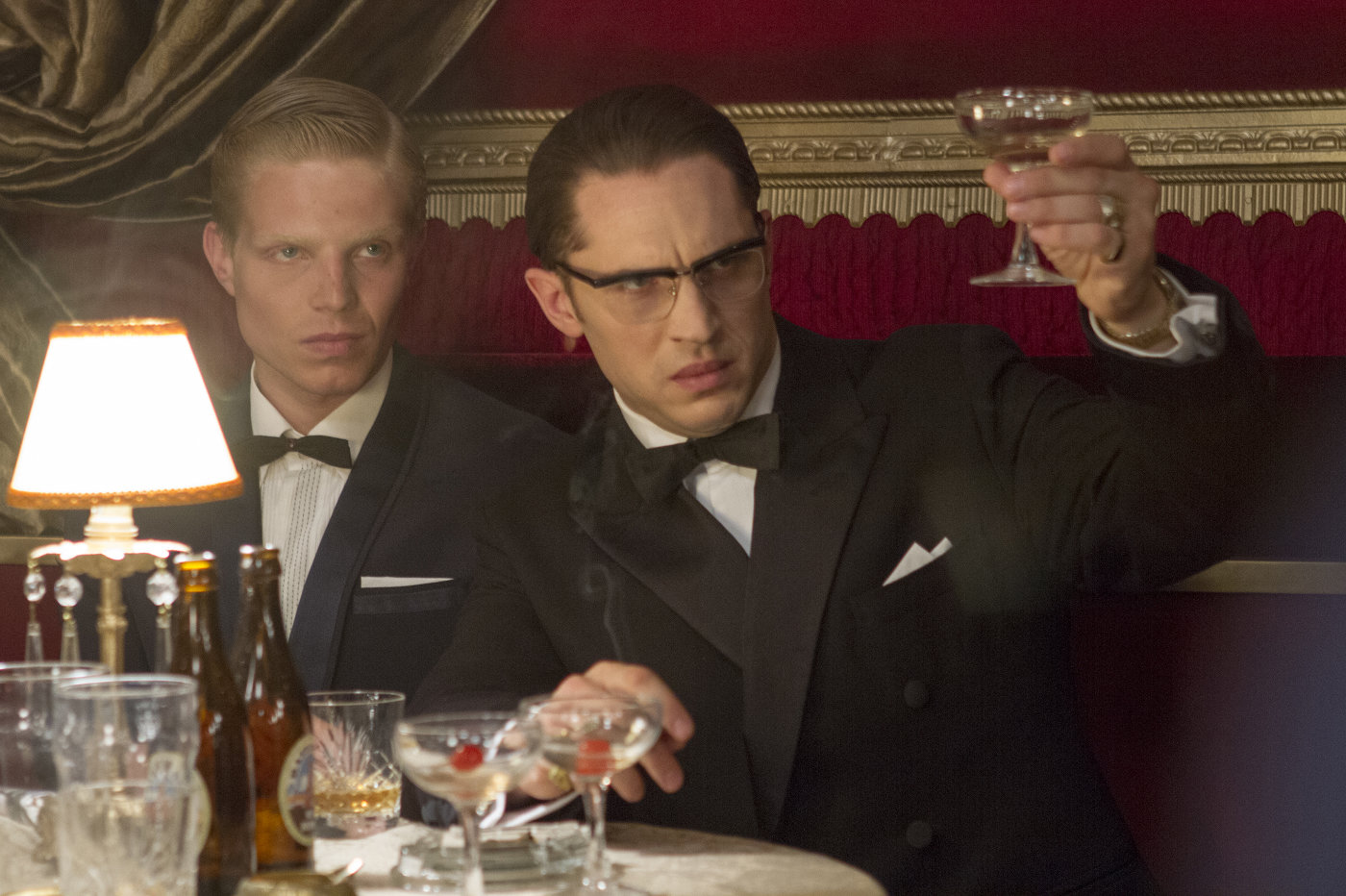 Charlie Palmer-Rothell (left) playing Leslie Holt in the film, Legend, alongside Tom Hardy | Photo: Outnow.ch - Universal Pictures
That's one seriously proud mum!