Poldark Vs. Victoria: Which One Has You Hooked?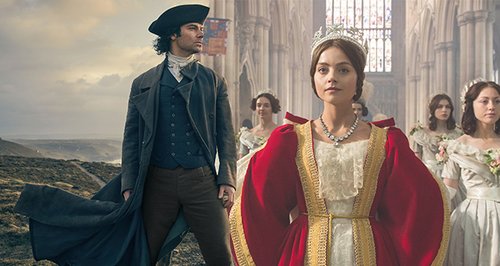 DO NOT read this if you are a fan of Victoria or Poldark and haven't yet watched Sunday's episode. You have been warned...
It's back to school, the summer evenings are over and the nights are drawing to a close. But with it it brings some smashing Autumn TV to tuck in to and this Sunday night at 9pm saw the first of the clashes in our period drama schedule: Poldark on BBC One and ITV's Victoria.
BBC One saw the explosive return of Ross Poldark (Aidan Turner) and the inhabitants of the blustery, clifftops of the mining towns of Cornwall. And Ross is in trouble.
He's been arrested for "wrecking, inciting a riot, murder" and he's been forced to leave his grieving Demelza (Eleanor Tomlinson) for a night in Truro jail before he must face trial. If he is found guilty, he could be hanged.
However, by the time the episode came to an explosive close, it wasn't Ross we were in shock over. It was the fate his desperate cousin Francis, had chosen for himself that left our jaws on the floor.
But if you are already hooked on ITV's rival Victoria, then you would have missed Poldark's return and instead had your eyes glued to the telly on episode three of the brand new series.
So far we've seen an infatuated and young Queen Victoria (Jenna Coleman) struggle with her unrequited love for Lord M (Lord Melbourne is played by Rufus Sewell). The headstrong Queen is new to the game but her doting feelings for the Prime Minister hindered democracy and the country is not best pleased.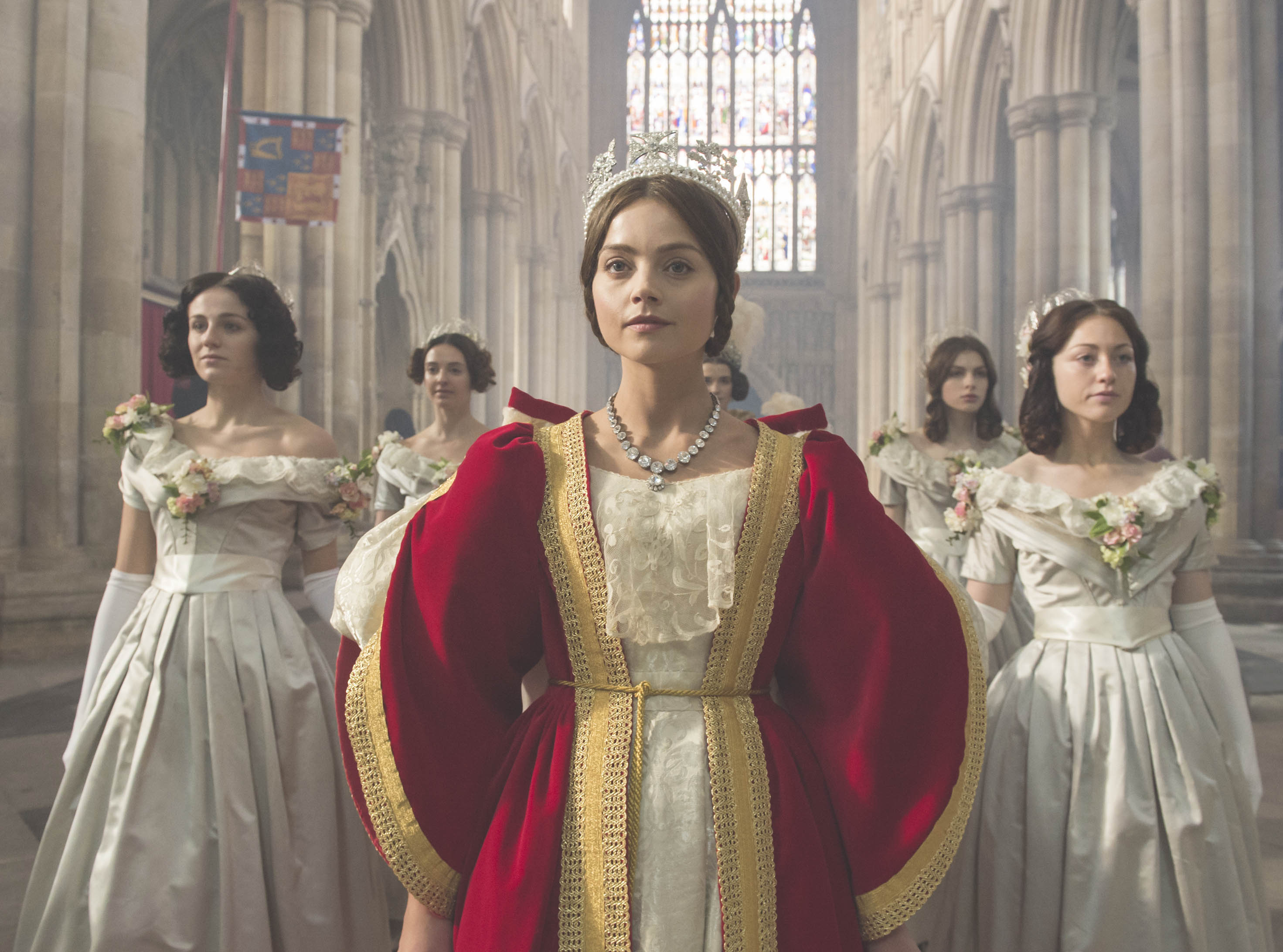 Picture | ITV
Episode three focussed on her dawning realisation that being the monarch means that duty must come before her emotions. Victoria thinks she's heartbroken but the end of the episode brought us a glimpse of a moustachioed Prince Albert (Tom Hughes). Of course, we know how the story ends for these two to-be-lovebirds but how we get to that point we'll have to wait until episode four to find out.
Again, we're left torn for the next few Sunday nights. We're going to have to write off Monday evenings too we think... You know, for catch up!
Which drama did you tune in to? Let us know!