Postman Pat Has Been Caught Up In A Jeremy Kyle-esque Scandal!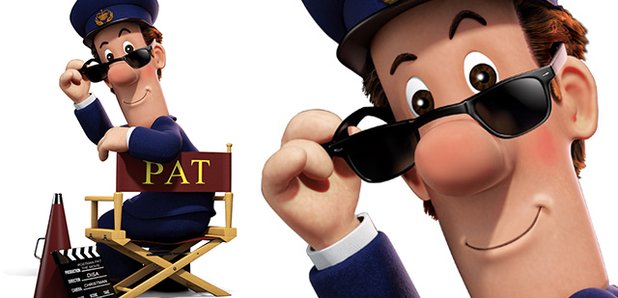 Could the friendly neighbourhood postman of Greendale have been up to no good this whole time?! We don't want to believe it!
We all remember Postman Pat, the friendly redhead who was known all around the village of Greendale with his black and white cat.
He was the star of the eponymous BBC kids show but has now been the source of some major controversy.
Thanks to an eagle eyed Twitter user, there may lay a dark secret behind his round glasses and postman hat.
Has Pat been sneaking around with the ladies of the village and potentially fathering children all around town? Here's all the evidence so far...
Postman Pat is the ONLY red head in Greendale.

This is the village school.#PatMustard #HairyBabies pic.twitter.com/UbY19HHztp

— Dinneen Dictionary (@AnDuinnineach) December 31, 2016
It does look quite incriminating, we have to admit.
Twitter user Dinneen Dictionary then goes on to suggest that Pat has also betrayed his friend and local school teacher Jeff Pringle.
This is Jeff Pringle and his son Charlie.

OPEN YOUR GODDAMN EYES JEFF. pic.twitter.com/BeUn3vHUcd

— Dinneen Dictionary (@AnDuinnineach) December 31, 2016
We can't believe our eyes, maybe an appearance of Jeremy Kyle is in order for the lothario postal worker after all!