Sesame Street Introduce Julia - The First Muppet With Autism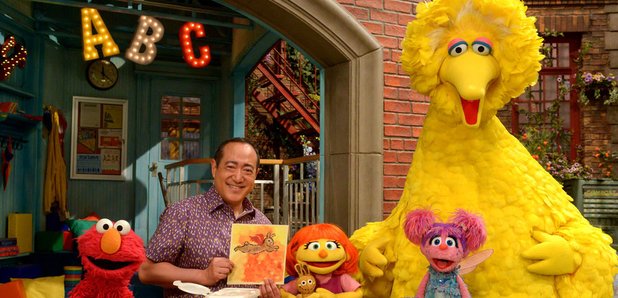 The creators of kids TV show Sesame Street are introducing a new character who lives with autism.
Sesame Street have announced some fantastic news!
They are welcoming a new muppet called Julia to the street and she is their first autistic character.
Julia is a red-headed four-year-old who the show has described as "smiley, curious and loves to play".
She will feature on the show next month and will raise awareness and promote understanding of autism.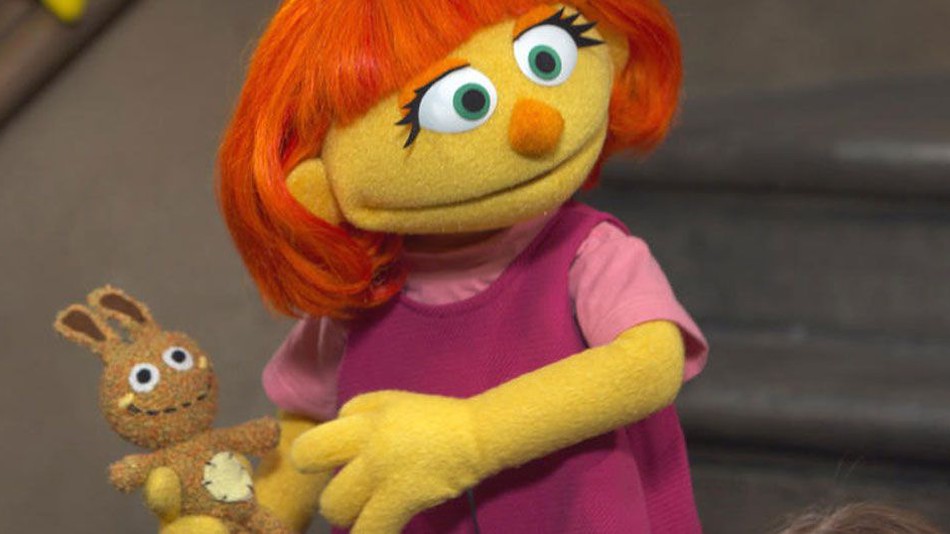 The new initiative by the show is called 'See amazing in all children' and champions raising the profile of conditions such as autism.
Sesame Street's senior vice president of US social impact Jeanette Betancourt said "We wanted to promote a better understanding and reduce the stigma often found around these children".
Mark Lever, Chief Executive of the National Autistic Society has also praised the decision by Sesame Street bosses. He said:
"We're really pleased to see a popular TV show like Sesame Street introducing an autistic character. This is a significant step in improving public understanding of autism, and making people on the autism spectrum feel more accepted.
"Almost everyone has heard of autism now. But a much smaller number of people understand what it actually means to be autistic, the difficulties autistic people can face – and their strengths too.
"Some of the biggest leaps forward in understanding of autism have happened because of films, books and TV shows, like 'The A Word' and 'The Curious Incident of the Dog in the Night-Time'. We hope that Julia, the Sesame Street character, will have a similar effect and inspire other writers and film-makers to reflect the diversity of the autism spectrum in their work."
As a character, Julia already exists in print and digital books but has yet to be introduced onto the TV programme.
Julia will first air in the show on 10th April in the US and for more information on autism visit the National Autistic Society website here.