Will The Upcoming Theresa May Drama Be Worse Than These Celebrity Biopics?
13 June 2017, 13:30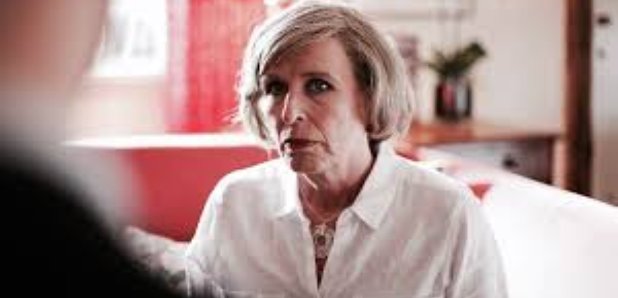 The PM is getting the real-life drama treatment. Like all terrible biopics, there's some awful hair involved...
If you thought things couldn't get any worse for Prime Minister Theresa May, then think again. She probably has too much on her in-tray right now to make time for watching telly, but she might be interested to see what's on BBC Two this Sunday at 9pm. Theresa vs Boris: How May Became PM is a docudrama which focuses on the 20 days between the Brexit vote and Mrs May becoming Conservative leader and prime minister. And it looks awful!
Doctor Who actress Jacqueline King stars as Mrs May, while Will Barton plays Boris Johnson. We're just going to be kind and acknowledge that at least the Prime Minister's sharp wardrobe seems to be intact. Meanwhile, Will Barton has suffered for his art by dying his hair the same shade as BoJo's straw blonde mop.
The programme may actually surprise us and turn out to be OK. There's certainly enough drama to be had, with the candidates for the Tory leadership turning on each other. But what other recent celebrity biopics have ended up in the bargain bin category?
1. JOSEPH FIENNES AS MICHAEL JACKSON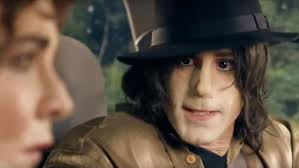 Don't have nightmares... Picture: Twitter
When Sky Arts cast Shakespeare In Love star Joseph Fiennes as the late Michael Jackson in a one-off drama, even Bubbles the chimp was outraged. (Probably). The Urban Myths show told the true story of Jacko hitting the road with Elizabeth Taylor to leave New York after 9/11. A trailer was released, but when the singer's daughter Paris voiced her concerns about a white actor playing her father, the episode was never shown. It looked really Bad anyway.
2. UNKNOWN AS MADONNA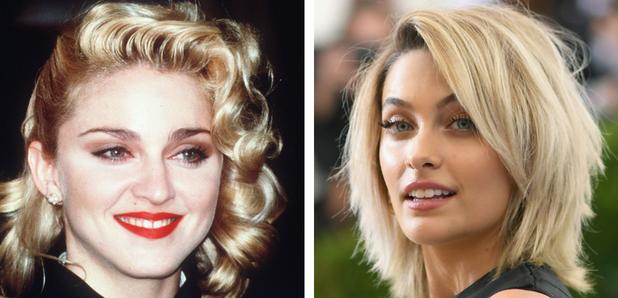 We can see Paris doing justice to Madge, actually. Picture: GETTY
The upcoming biopic, called Blond Ambition, topped a 2016 list of most-liked unproduced Hollywood screenplays. But Madge herself got her hands on the script, and was distinctly unimpressed at the idea. No word yet on which brave soul will be playing the Material Girl, but in a bizarre twist, Paris Jackson has been rumoured to be keen…
3. ASHTON KUTCHER AS STEVE JOBS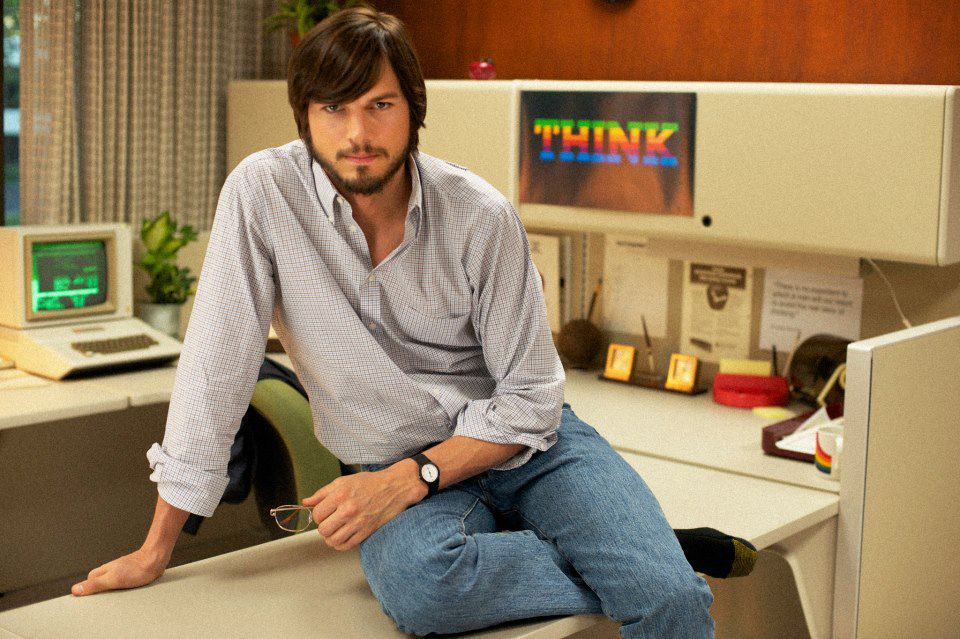 'Jobs' needed a major upgrade. Picture: Facebook
Ashton, we love you, but this was a terrible idea. There's no question that Apple founder Steve Jobs was one of the most influential creators of the modern era. But the 2013 film Jobs was utterly tedious and only of real interest to major tech nerds – like Ashton Kutcher. Oh well, we'll always have Dude, Where's My Car?
4. NATASHA BASSETT AS BRITNEY SPEARS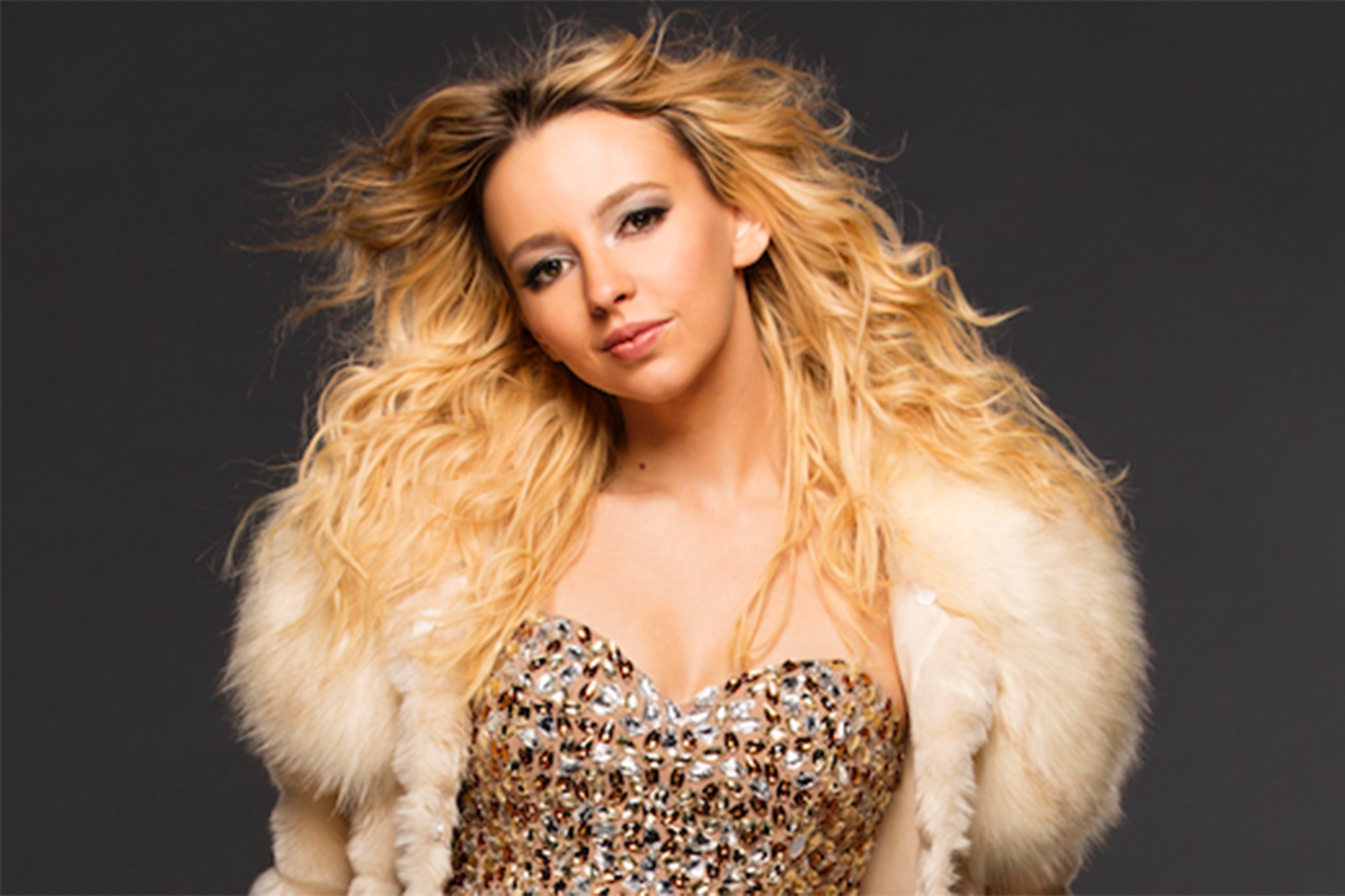 The actress did a decent job, but the film was Toxic. Picture: Twitter
There's definitely loads of raw material to be explored here, but the low-budget Lifetime movie Britney Ever After, released earlier this year, tried too hard to cram it all into 90 minutes. It also upset fans with inaccuracies and for not giving Britters enough credit for her genius pop moments. But there was head-shaving and 'Ooops, I Got Married Again!' moments aplenty.
5. JAIME WINSTONE AS BARBARA WINDSOR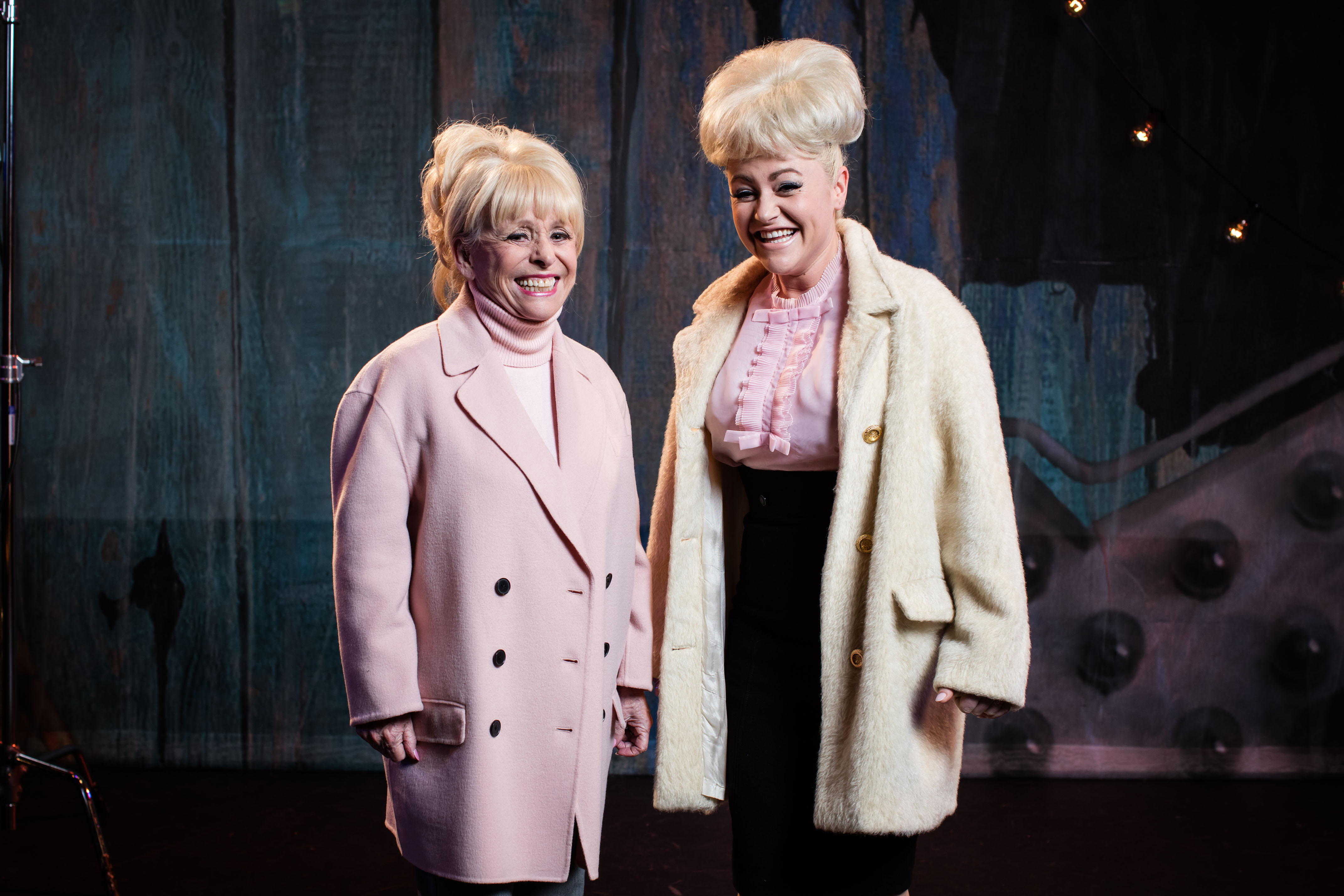 We weren't laughing after we'd watched 'Babs'.... Picture: BBC
BBC One's dramatization Babs, about the life of the Cockney sparrow turned national treasure, had its moments. But the weird structure – with the actress talking to her dead father about her life – was just bizarre. And Jaime Winstone was completely miscast as Babs, although she did manage to perfect that iconic laugh.