TV's Hottest Hunks To Look Out For This Autumn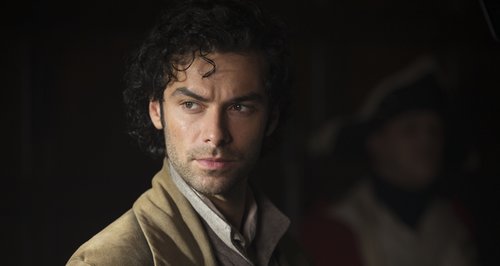 This list is guaranteed to make you go phwoar!
Don't get us wrong we LOVE summer, but there's nothing quite like hunkering down to a good bit of telly in your pyjamas that only Autumn brings. And boy, has this Autumn got some good telly for us.
From ITV's Victoria to the return of Poldark on BBC, there are some incredibly talented actors about to grace our screens who also happen to be ridiculously good-looking. Erm, so we've been told...
We've made a roundup for you of the hottest hunks coming a screen in your living room soon. It's a hard life...
Rufus Sewell in Victoria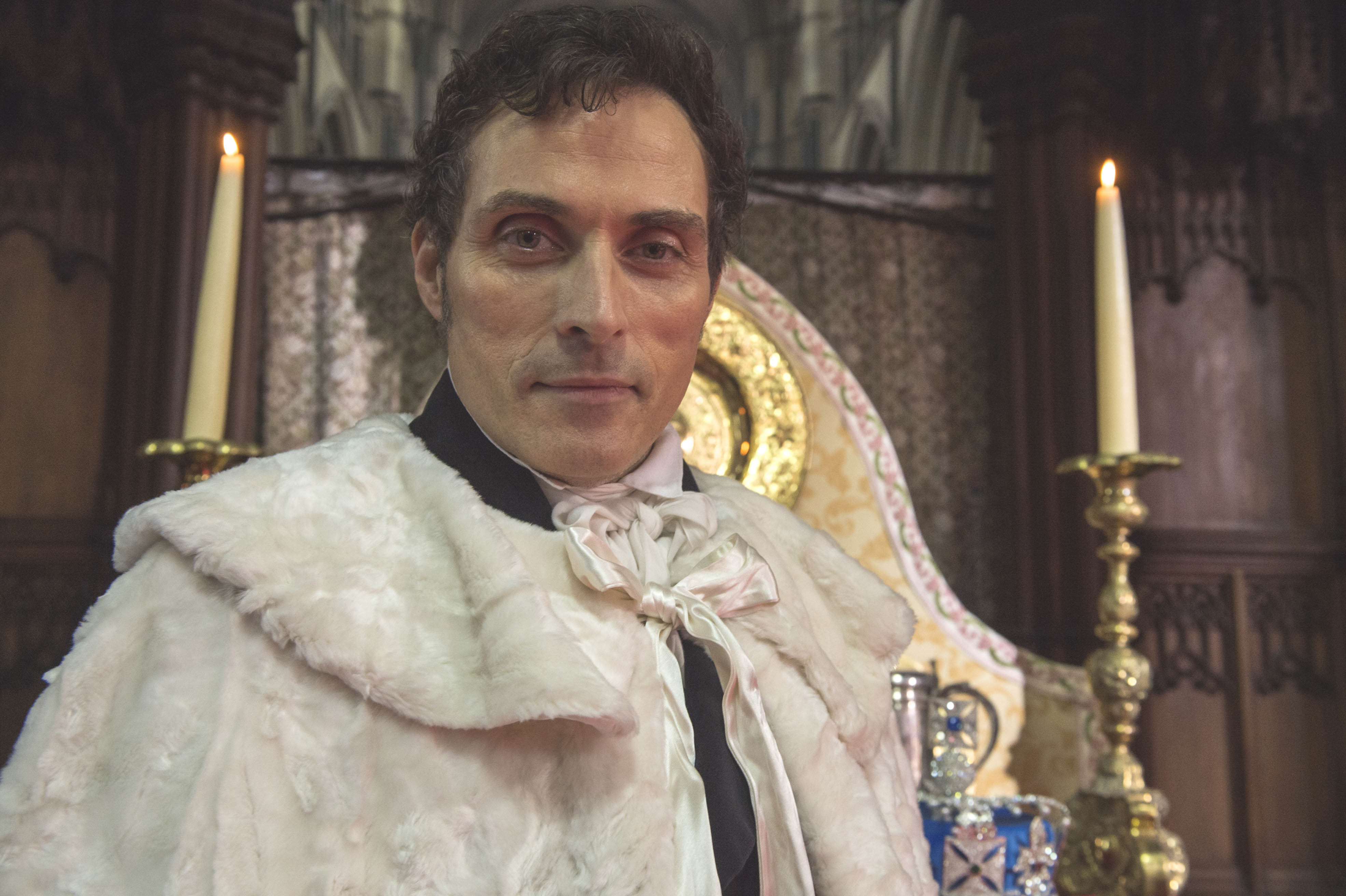 Picture | ITV
We can't tell you how excited we are about the new TV series starring Jenna Louise Coleman as the young, sassy yet naive Queen Victoria. But it's her Prime Minister Lord Melbourne that we're most interested in. With his piercing eyes and dark features, we've seen him play the bad guy in A Knight's Tale and The Holiday but it seems that this latest character may see him on the good side. Or so we've seen so far...
Jamie Dornan in The Fall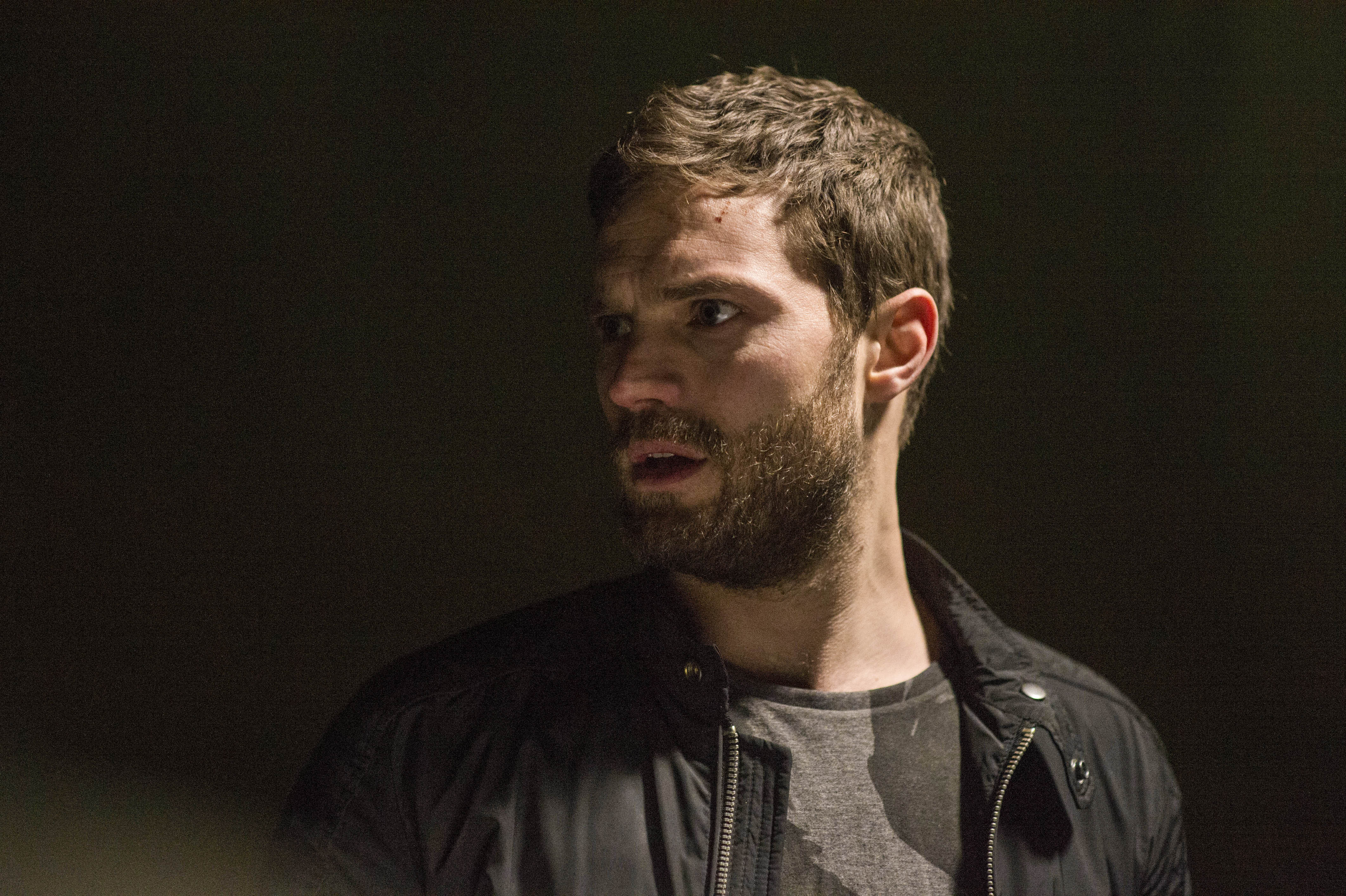 Picture | BBC
We'd already decided that Irish born Jamie Dornan is one of the most good-looking men alive when he played Mr Christian Grey in Fifty Shades of Grey, but it's his psychopathic character in BBC drama The Fall that confuses us the most. There's no denying that his character Paul Spector is hunky but he's a killer. It sends us into a dithering spiral of confusion... This Autumn will see series three pick up where we left off. Is Spector even going to be alive?
Aidan Turner in Poldark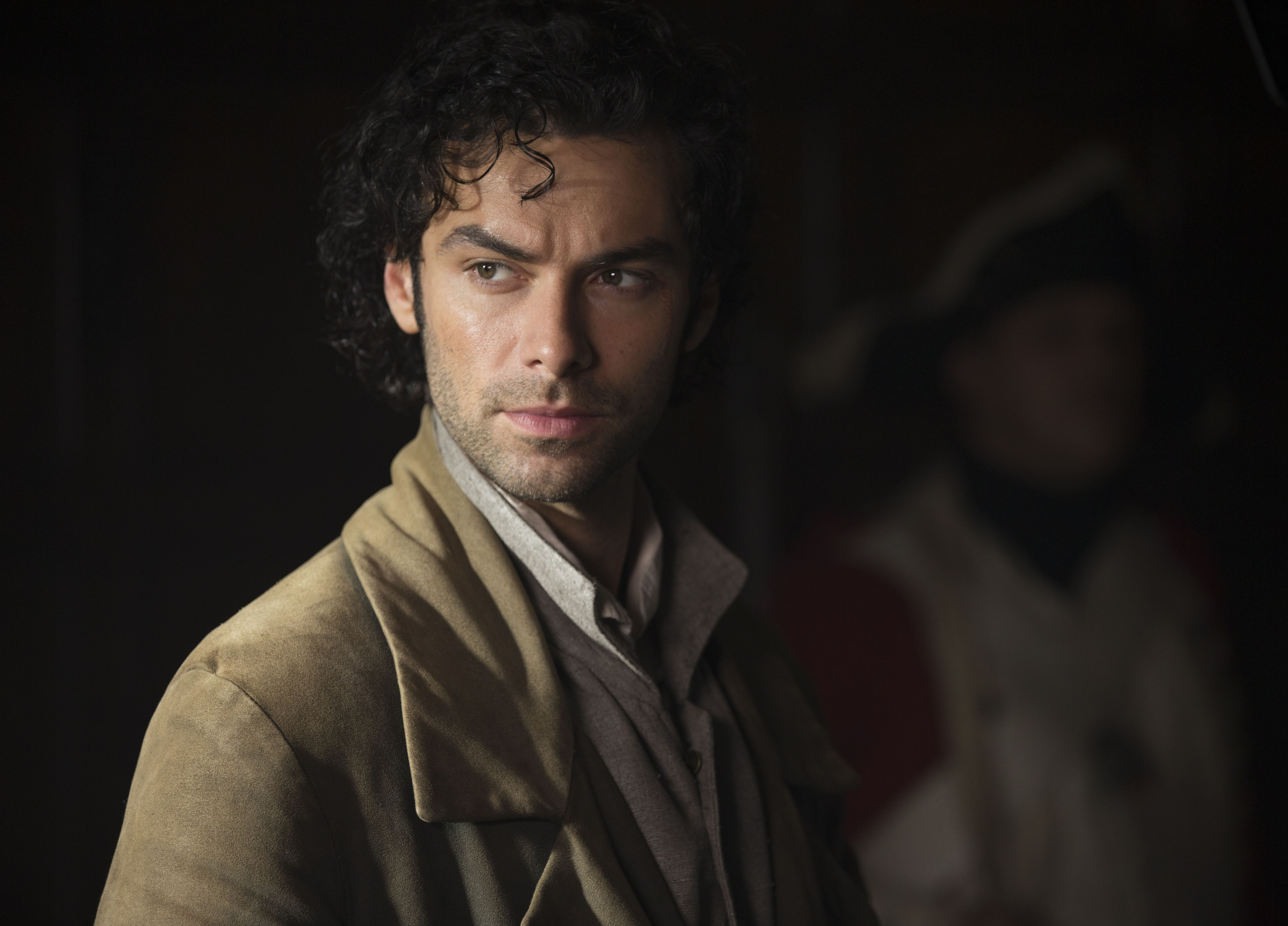 Picture | BBC
This Irish hunk first stole our hearts as Ross Poldark in the BBC series last Autumn. The first series did unexpectedly well and it was definitely helped when Aidan whipped off his top to plough a field. Hmm...
Jude Law in The Young Pope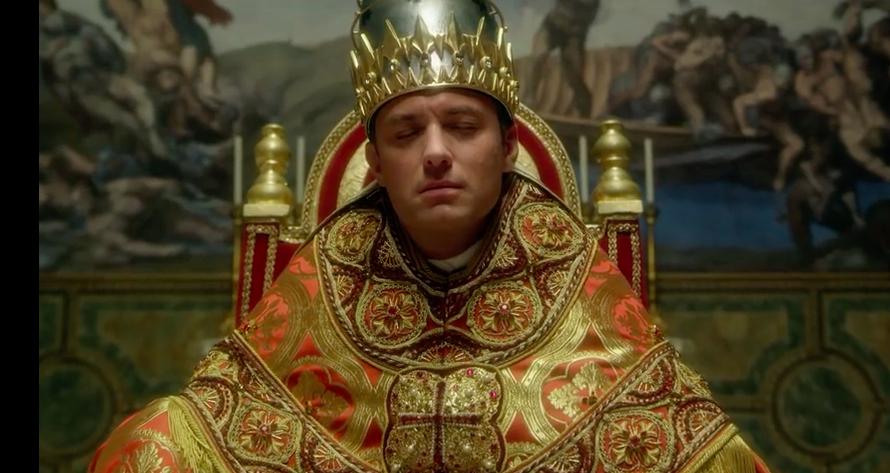 Picture | HBO
We're not one to normally fancy the Pope but when the Pope being played by Jude Law... Be still our beating hearts! He will be playing the devilishly gorgeous fictional Pope Pius XIII, who is the first American Pope in modern times. He's stubborn and regularly goes against the wishes of the Vatican. While the storyline might sound like a slow burner, we reckon Jude Law is enough to keep us hooked.
Michael Landes in Hooten and the Lady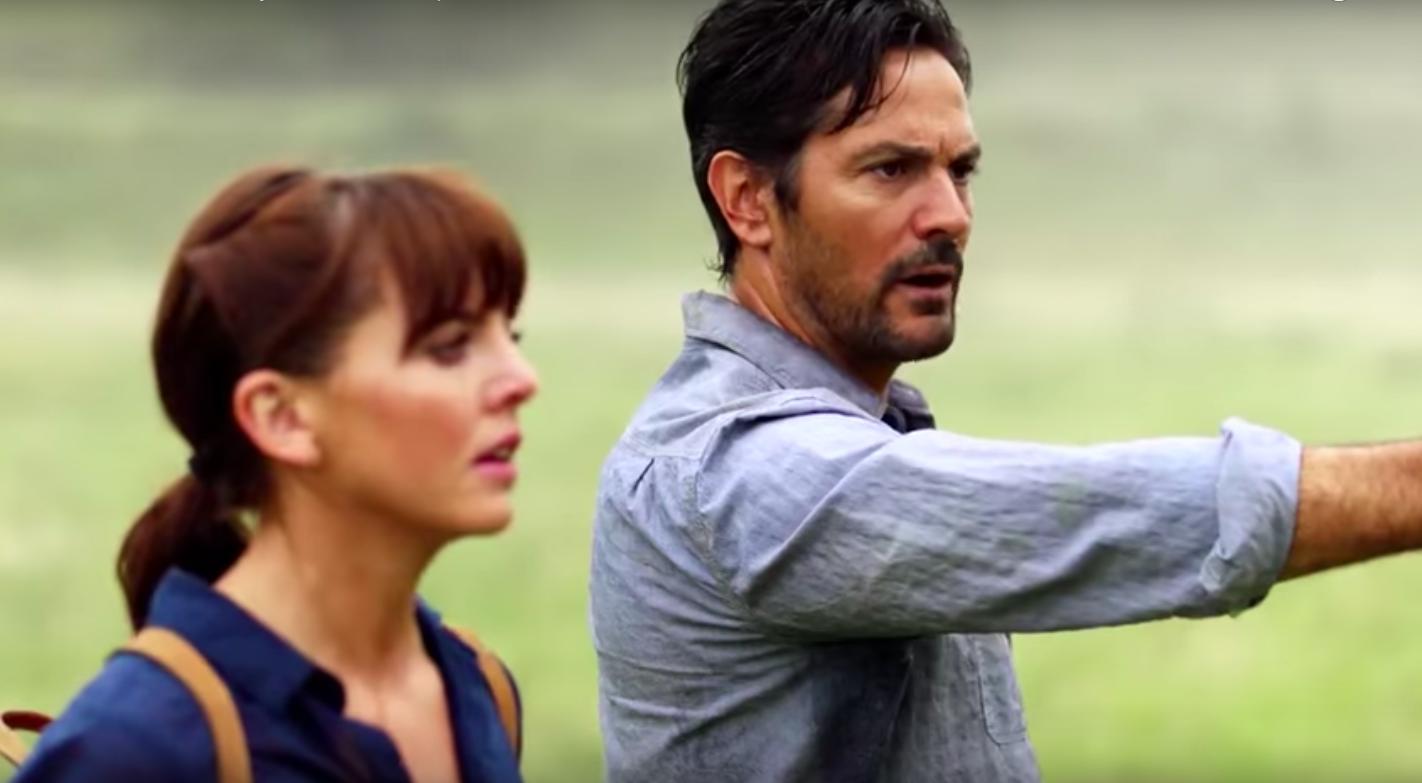 Picture | Sky One
Hooten and the Lady is a new series coming to Sky One this Autumn starring CSI's Michael Landes as Hooten. Hooten heads off on an archaeological adventure with the Lady (Ophelia Lovibond). He stars off clean shaven, but after a few weeks on the expedition, Hooten appears to ditch the razor and features a bit of roughage. Phwoar...