X Factor's Living Doll Sada Vidoo Is Actually A Platinum-Selling Recording Artist
Preview: Judges amazed by Living Doll Sada Vidoo | The X Factor 2016
02:52
Back to school, shorter days and the X Factor is back on our screens: this must mean that Autumn is here. But this audition has left viewers feeling a little cheated...
It's that time of year again when we trade in a night out on the town for a Saturday evening spent in front of the telly. How do we know this? Because X Factor was back on our screens on Saturday.
The show has gone back to the old format where auditionees belt out their best tunes in front of the four judges: Simon Cowell, Sharon Osborne, Nichole Scherzinger and Louis Walsh.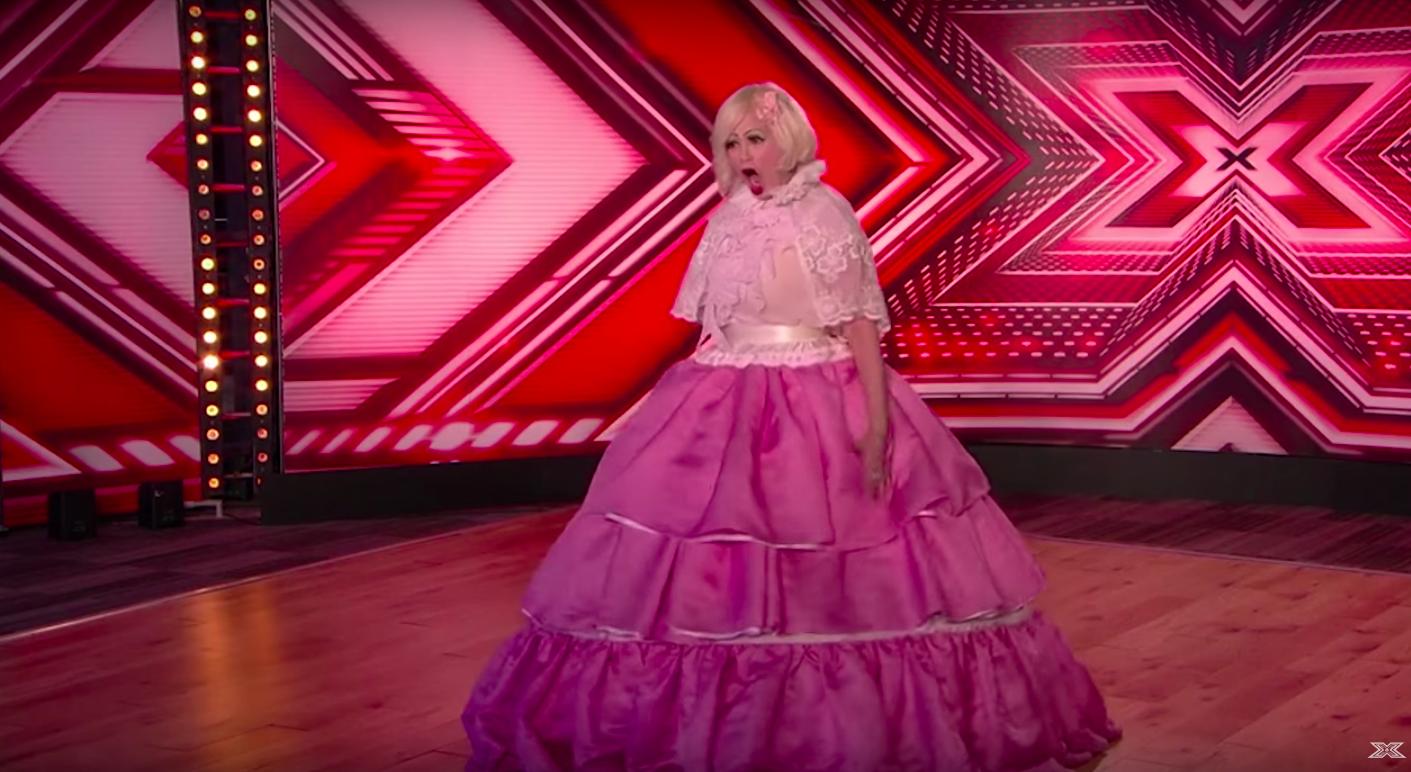 Picture | X Factor
And the show didn't disappoint, bringing an array of a bonkers and talented singers to the forefront of our weekend evenings. However, this Sunday's episode may have left you feeling a bit disappointed and even go as far as making you feel betrayed.
Viewers cringed as they watched a woman take to the 'X' in a bizarre outfit complete with creepy, mask-like make up. The living doll Sada Vidoo proved that a woman isn't just her clothes and gave a bonkers yet entertaining - and good - audition.
The judges were left stunned with Simon even going as far as saying that she was 'fantastically' nuts, before sending her through to the next round.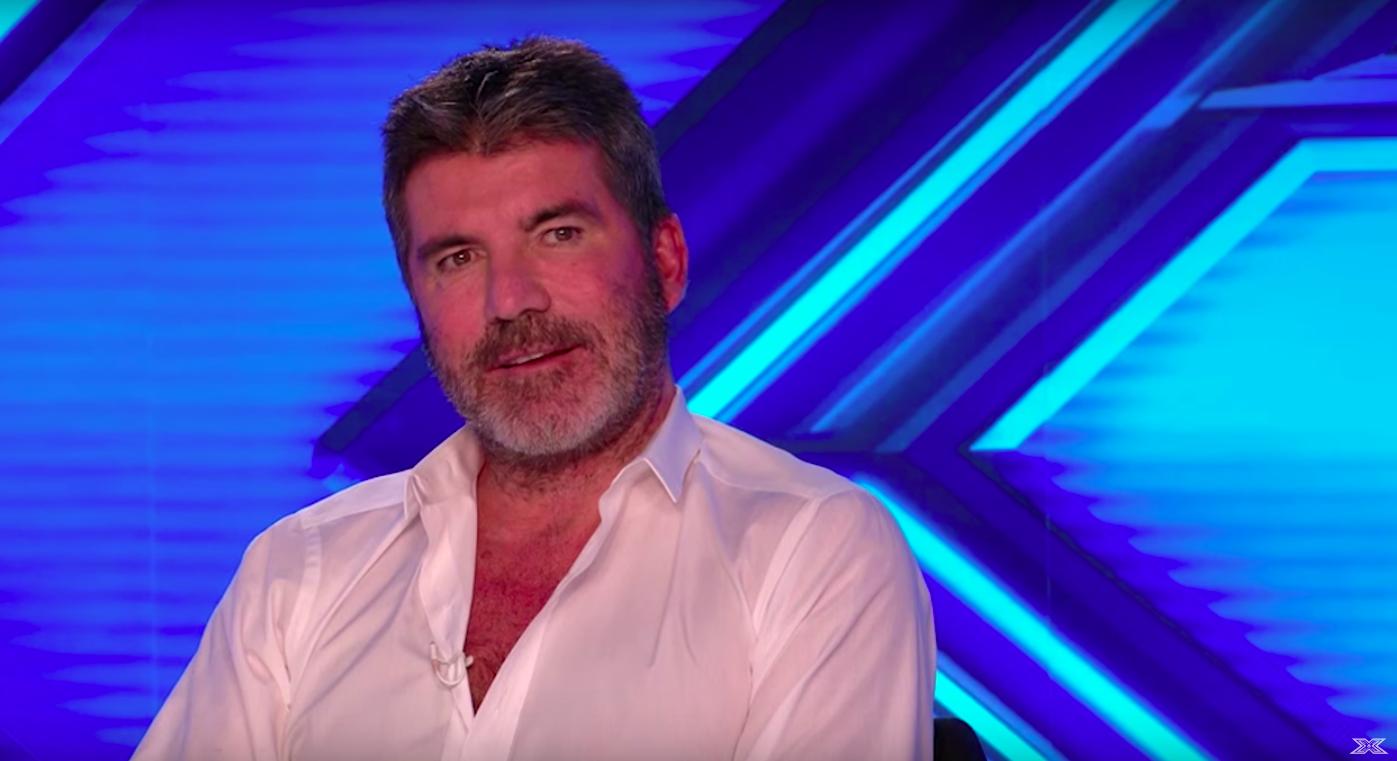 Picture | X Factor
However, viewers have been feeling shocked after it was revealed that Sada Vidoo is in fact a Platinum-selling record artist in Denmark.
She is already an established Scandinavian performer who has released an album called A Story With No End and a number of singles, as well as writing a song for dance act Ten Miles which was a Platinum-selling track.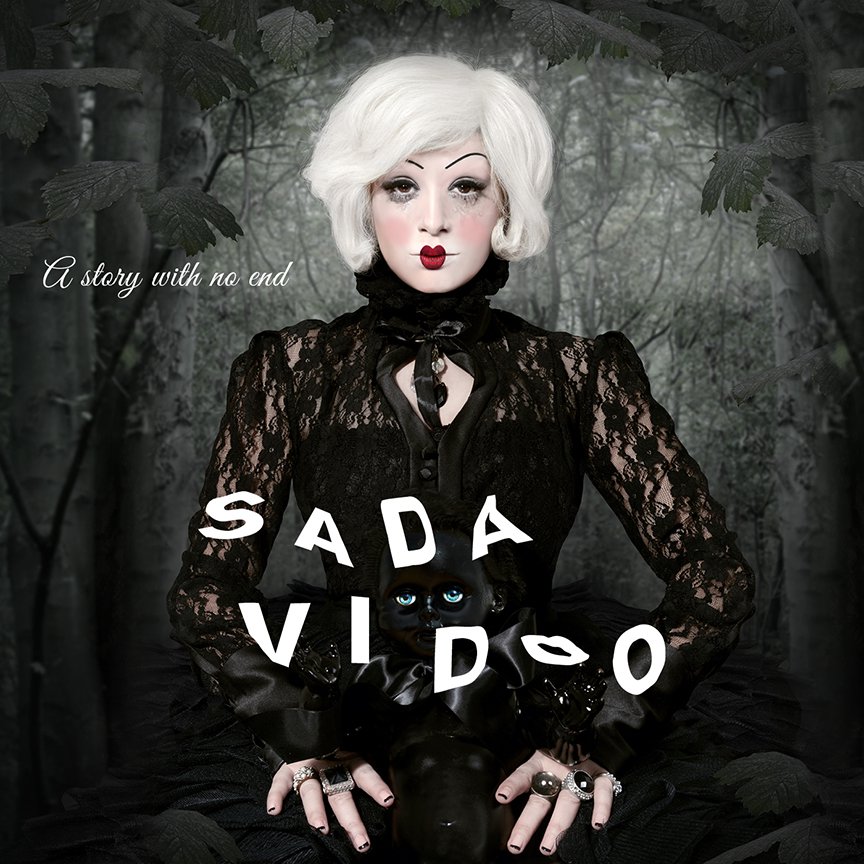 The song was so popular it was nominated for the Danish Club Hit of the Year Award in 2007 and topped the charts in Scandinavia, Poland, Spain and Turkey.
Sada ended up getting four yeses and is through to the next round, continuing on her quest to win a £1million record deal with Syco Music.
What do you think?