Sherwoods Motor Group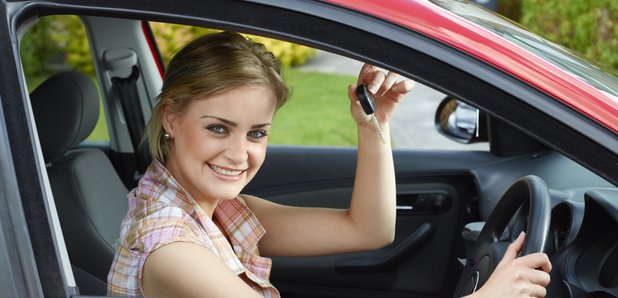 Sherwoods Motor Group have been serving customers in the North East for over 90 years and continue to provide the highest standards of customer service and professionalism whilst ensuring that the MacConachie family values are at the core of all that they do.
As an official Peugeot, Suzuki and Citroën dealer they have a wide range of New and approved used car and van sales, along with finance packages to help arrange purchase.
Whether you need Service, Parts or an MOT Sherwoods continue to be the name to trust.
Find them:
Sherwoods Peugeot Durham
Durham City Retail Park, Alma Place,
Durham, DH1 2HN
0191 357 0456

Sherwoods Citroën Gateshead
Durham Road, Gateshead
NE8 4AP
0191 357 0529

Sherwoods Peugeot Gateshead,
Durham Road, Gateshead
NE8 4AP
0191 357 0386


Sherwoods Suzuki Gateshead
Durham Road, Gateshead,
NE8 4AP
0191 357 0397