Tribute to Darlington Man After Crash
7 March 2016, 11:46 | Updated: 7 March 2016, 11:51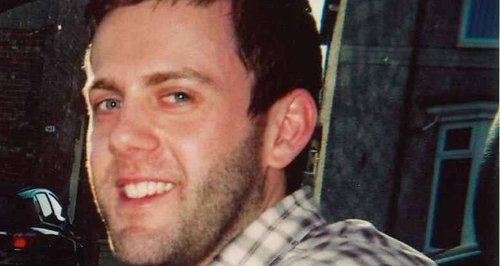 The parents of 32-year-old Andrew Conden from Darlington who died following a collision on the A66 near Long Newton last Thursday morning, 3rd March, have released a tribute to their son.
His parents, Elaine and Gary, said:
'Our family have been totally devastated by the sudden and tragic death of Andrew. He was a wonderful and much loved son, brother, uncle, grandson and nephew and devoted partner of Jodie.'
'Andrew was a genuinely nice man. He was a happy and fun person and he will be missed forever. Andrew's death has come at a time in his life when he was at his most happiest, and was looking forward to becoming a father for the first time.
'We would like to thank all of his and our friends for their kind messages of condolence, from which we have gained strength.
'We would also like to thank all of the emergency services and the people that tried to help Andrew at the scene. We are grateful for your efforts. Our thoughts are also with everyone involved in the accident.'