Be #Inthe400 & Donate Blood!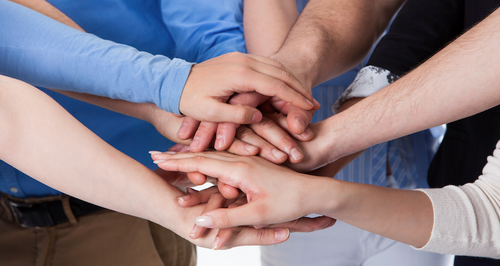 We are on a mission to help the Welsh Blood Service get new donors and we need you, your family and friends to sign up to donate today!
We all need to help keep the blood banks here in Wales fully stocked, as you never know when you or someone close could need that vital life saving blood!
So if you've never given blood or haven't donated in the past 2 years text the word BLOOD to 81156 now and the Welsh Blood Service will be in touch.
We are aiming to get 400 new donors to sign up this week, so be #Inthe400 and text to donate now! Don't leave it to someone else, give giving blood a try! You won't regret doing a good deed and knowing your blood will help someone.
If you need more convincing be sure to tune into Heart all this week to hear special interviews with families who have benefited from South Wales blood donations (you can also listen back below).
The Heart Angels will also be out and about across South Wales everyday armed with delicious welsh cakes, lollipops and all the information you need about donating blood - check out the galleries below.
And once you've donated join in the conversation on Twitter with the hashtag #Inthe400.
Be #Inthe400 as every drop counts!
Text BLOOD to 81156 to donate now