7 Things About Porthcawl Elvis Festival
The Porthcawl Elvis Festival is BACK!
It's on across the weekend with impersonators and tribute acts from around the world performing Elvis' more than 100 songs.
Here are 7 things about it you may not know about the event with some our favourite pictures of The King himself!
1) It's the largest Elvis event in Europe!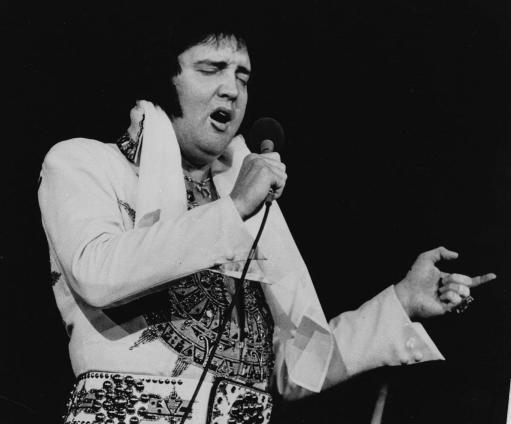 2) THOUSANDS of Elvis fans come to Wales and the seaside town of Porthcawl for it!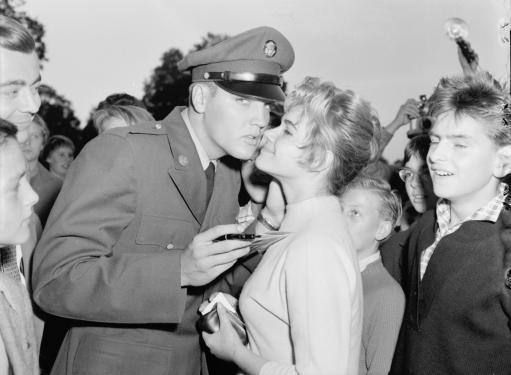 3) More than 100 Elvis shows feature across the weekend.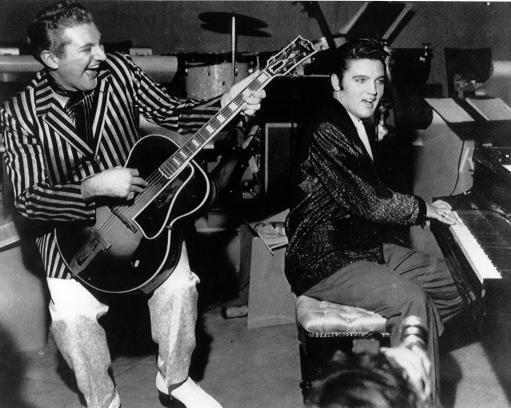 4) It was started when Porthcawl Grand Pavillion was under threat of closure.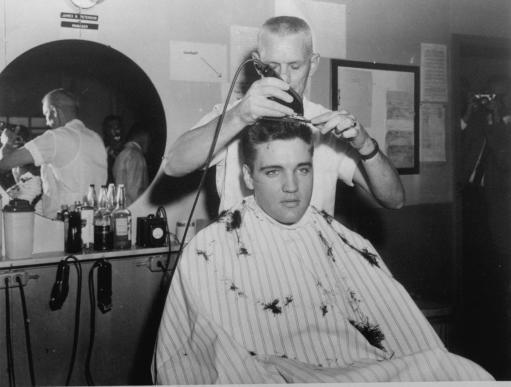 5) It's now in its TWELTH year!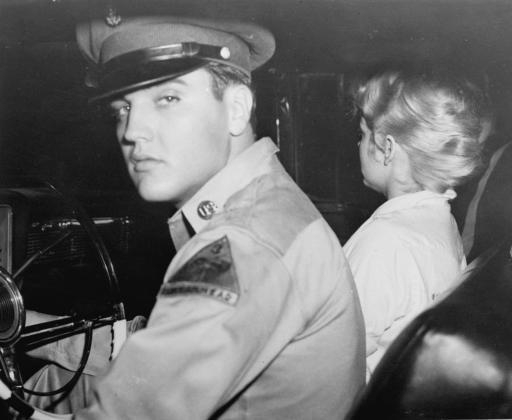 6) It's good fun... but the music is taken VERY seriously!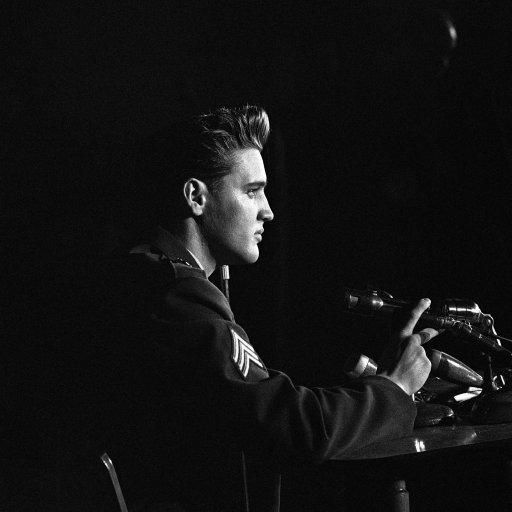 7) If you want to act like you're in the know... make sure you call it 'The Elvies'! (That's the nickname!!)