Alyn and Deeside By-election: Green Party
30 January 2018, 07:33 | Updated: 30 January 2018, 07:36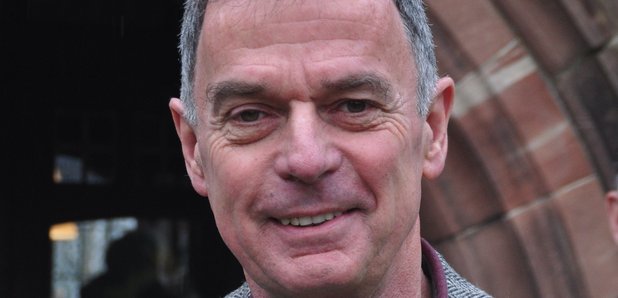 The Green Party's candidate in the Alyn and Deeside by-election is calling for warm homes and public transport.
Duncan Rees, an environmental campaigner and charity worker, says people in the area are concerned about public spending cuts, and he believes sufficient funding would help solve the issue.
Speaking to our reporter Tomos Davies, he's also stressed how important it is for people to get out and vote:
The vote to elect a new AM will take place on Tuesday 6 February 2018.
The full list of candidates are:
Sarah Atherton - Welsh Conservatives
Carrie Harper - Plaid Cymru
Donna Lalek - Welsh Liberal Democrats
Duncan Rees - Wales Green Party
Jack Sargeant - Welsh Labour
UKIP is not fielding a candidate "out of respect to the late Carl Sargeant".