Alyn and Deeside By-election: Plaid Cymru
29 January 2018, 07:43 | Updated: 29 January 2018, 10:05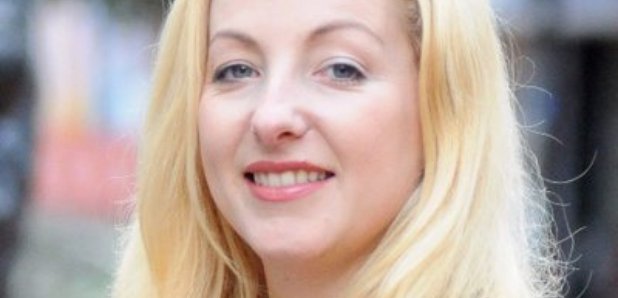 Plaid Cymru's candidate in the Alyn and Deeside by-election claims people in the area are ready for change.
Carrie Harper says the biggest issue people are raising with her while she's been out campaigning is the NHS, claiming many don't know who's actually running the service in Wales.
The by-election is to fill the vacant seat at the Welsh Assembly left by Carl Sargeant who was found dead at his home in November.
Speaking to our reporter Tomos Davies, Carrie's told us a win for Plaid would be "historic" and would "signal a real change"
The vote to elect a new AM will take place on Tuesday 6 February 2018.
The full list of candidates are:
Sarah Atherton - Welsh Conservatives
Carrie Harper - Plaid Cymru
Donna Lalek - Welsh Liberal Democrats
Duncan Rees - Wales Green Party
Jack Sargeant - Welsh Labour
Contenders include his son Jack Sargeant who is fighting the election for Welsh Labour.
The Conservative candidate is Sarah Atherton, a former district nurse and social worker.
Standing for the Liberal Democrats is bank worker Donna Lalek, while the Plaid Cymru candidate is Wrexham councillor Carrie Harper.
Duncan Rees, an environmental campaigner and charity worker, is the Green Party candidate.
UKIP is not fielding a candidate "out of respect to the late Carl Sargeant".