Assembly to be renamed Welsh Parliament
13 June 2017, 14:36 | Updated: 13 June 2017, 14:52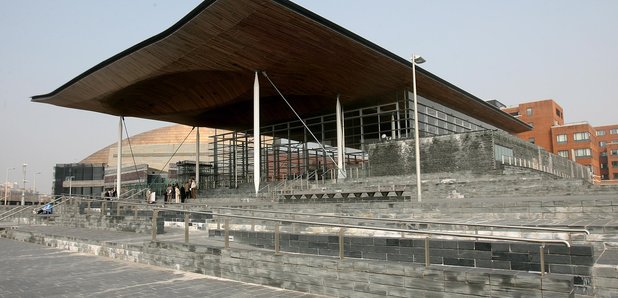 Plans have been announced to rename the National Assembly as the Welsh Parliament.
It comes after concerns about a lack of understanding of devolution, with a survey for the Assembly Commission finding 60 per cent of people don't believe voters understand the role of the Assembly.
The majority of respondents were in favour of the Assembly's name changing with 73 per cent voting in favour of "Welsh Parliament", or "Senedd Cymru" in Welsh.
The name change will happen by the end of this Assembly term in 2021. The name of Assembly members will also change, with AMs likely to be called Welsh Parliament Members in future, similar to MSPs in Scotland.
Llywydd of the National Assembly for Wales, Elin Jones AM, said: "People of all ages, regions and backgrounds across Wales have taken time to present us with their views and I am grateful to everyone who took the time to share their opinions with us.
"The change will I hope play a part in ensuring that more people more fully understand the powers of the Assembly and the role it plays in their lives. Our role today is as a full parliamentary body, with the power to pass laws and agree taxes, and we must continue to work hard to inspire the confidence, trust and pride in the people we serve.
"A change of name alone will not do that, but it is part of a wider package of reforms that I believe will play an important role in improving understanding of our national democratic legislature. The Commission intends to publish the legislation to give effect to those reforms next year."