Call for crossbow law change after pensioner killed
15 May 2019, 18:59 | Updated: 15 May 2019, 19:02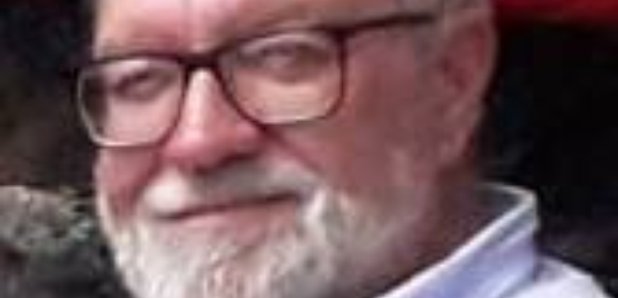 The law on crossbows must be reviewed, according to an MP whose constituent died after being shot by one while on the roof of his house.
Labour's Albert Owen (Ynys Mon) paid tribute at Prime Minister's Questions to 74-year-old Gerald Corrigan, who was shot on Good Friday but died in hospital over the weekend, three weeks on.
He said the local community in Anglesey "is in shock".
Mr Owen asked: "Can the Prime Minister join me in appealing to the public for any information and to give that information to North Wales Police in confidence?
"And can she give assurances that the law on crossbows will be reviewed in light of the number of incidences and also ensure the police have enough resources to carry out this now murder inquiry?"
The PM said the thoughts of the whole House were with Mr Corrigan's partner, family and friends.
She added the Home Secretary Sajid Javid, who was sitting several seats down from her on the Government front bench, has "heard the comments he has raised in relation to the law on crossbows".
Mrs May encouraged any member of the public with information about what happened to get in touch with police.
Mr Corrigan was fired at while fixing a satellite dish at his home at Holyhead in the early hours of the morning.
He was hit with the bolt through his upper body and right arm and was taken to Royal Stoke University Hospital for treatment but died of his injuries.
Officers confirmed on Sunday they have now launched a murder inquiry.
Detective Chief Inspector Brian Kearney said: "However, we continue to keep an open mind in relation to the sequence of events that led to Gerald's death."