Calls for Welsh football abuse investigation
9 December 2016, 11:58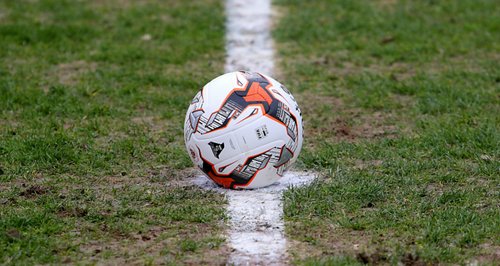 An abuse lawyer is calling on the Welsh FA to start an investigation in to allegations of child abuse in football.
Three police forces in Wales are looking in to claims of abuse in the sport, and the National Police Chief's Council says almost a hundred clubs across the UK have been implicated in the scandal.
But Michael Imperato from Watkins & Gunn Solicitors in Cardiff says the Football Association of Wales should follow the example of the FA in England by launching a review in to the allegations.
"Institutions, such as the FA, should take a positive stance, engaging with and supporting victims.
"It's a concern that it is looking internally rather than reaching out to victims.
"In Wales it is an even greater concern as the FAW appears to have only endorsed the national help lines rather than taking direct action to support any potential victims.
"This is not enough. Sexual abuse in football did not halt, for example, at the Severn Bridge or Cheshire border."
Safeguarding Manager Sian Jones from the FAW said: The Football Association of Wales is fully committed to safeguarding and ensuring the welfare of all participants in football.
"We take any allegation, suspicion of harm, or concern extremely seriously and ensure this is managed in the appropriate manner.
"Since the revelations of non-recent abuse within football we have written to each club detailing how support can be accessed and urge anybody with any concerns, queries, or those who require support to come forward.
"Additionally, we have provided clubs with details as to what information parents/guardians should be provided with, and encourage those to ask questions of the organisation that their child is a part of."
The FAW is encouraging people to report concerns about abuse in football to the special NSPCC hotline on 0800 023 2642.