Plans to improve cancer care in Wales
15 November 2016, 06:12 | Updated: 15 November 2016, 12:07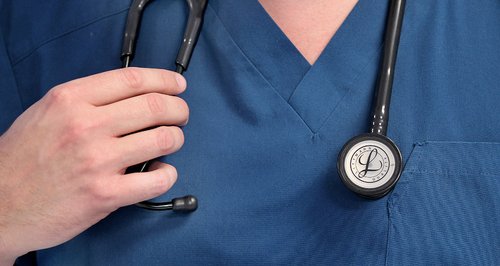 The Welsh Health Secretary Vaughan Gething has announced a plan to improve cancer survival rates in Wales.
Figures show 70% of cancer patients in Wales survive for at least a year and more than 50% survive for five years.
But the number of people being diagnosed is increasing with 19,000 people diagnosed in 2013-14 alone.
The revised proposals include a commitment to increase cancer survival rates, to improve the early detection of cancer and to ensure patients in Wales get the best treatment.
Health Secretary, Vaughan Gething said: "Sadly, cancer touches all our lives at some point. We're proud that here in Wales cancer survival rates continue to increase year on year. Early death through cancer has declined by around 14 per cent over ten years.
"Spending on cancer services have risen from £347m in 2011-12 to £409m in 2014-15 and £15m has been allocated in the draft budget for better diagnostics.
"Despite all of this, there's always more to do to ensure that we deliver the best possible cancer care for people here in Wales, this is paramount.
Susan Morris from Macmillan Cancer Support in Wales welcomed the proposals: "We are pleased the plan aims to have outcomes and services that match the best in Europe and wants to tackle the inequalities which mean that people from our most deprived communities are more likely to develop cancer than those in our least deprived areas.
"It is also good to see the plan's commitment to repeating cancer patient experience surveys, which capture people with cancer's views on their care and can support health boards to share best practice and pinpoint where improvements are needed."