Cardiff chef jailed for beating girlfriend to death
21 February 2017, 12:21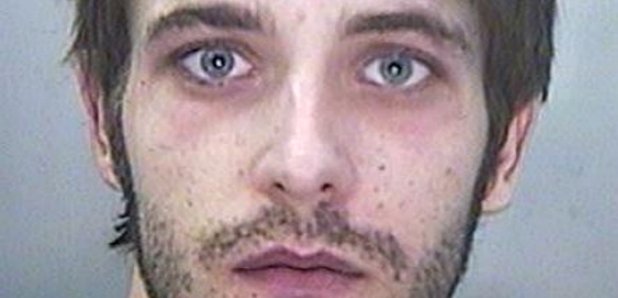 A man from Cardiff who beat his girlfriend to death, because he was paranoid she was cheating on him, has been jailed for life.
Jordan Matthews, 24, will serve a minimum of 18 years behind bars for the "relentless and remorseless" attack on student Xixi Bi.
Matthews struck Miss Bi with dozens of blows after seeing what he believed to be a message from the dating app Tinder on her phone.
Miss Bi, also 24, suffered 41 injuries including massive bruising and multiple fractures in the prolonged assault that started at 1.30am on August 19 last year at their flat in Llandaff, Cardiff, South Wales.
At 8.30am she collapsed due to complications from her injuries, which included a broken jaw and ribs, and Matthews called 999.
Matthews, who told police he was a black belt in karate but later admitted that was not true, pleaded guilty to manslaughter but denied murder.
A jury rejected his claim he had not intended to hurt Miss Bi and found him guilty of murder after a 10-day trial.
Sentencing him at Cardiff Crown Court on Tuesday Mrs Justice Nicola Davies said the assault was the "tragic culmination" of a course of physical and verbal abuse over a number of months.
She said: "You lied and lied again in order to attempt to exculpate yourself from the overwhelming evidence which was that during the early hours of August 19 2016 your relentlessly and remorselessly inflicted physical injury upon a defenceless young woman."
Eleri Butler, Chief Executive, Welsh Women's Aid said: "Our thoughts are with the family and friends of Xixi Bi. Unfortunately we are all too aware of the severity that domestic abuse can take.
"On average, 2 women a week are killed in England and Wales by a partner or ex-partner.
"We must work together to prevent domestic abuse happening in the first place and to enable women and children to access the support and safety they need at an earlier stage."
Anyone affected by domestic abuse in Wales can contact the Live Fear Free Helpline on 0808 80 10 800 or via webchat for 24-hour, confidential support.