Carers in Wales won't get a break this Christmas
23 December 2016, 07:20 | Updated: 23 December 2016, 07:33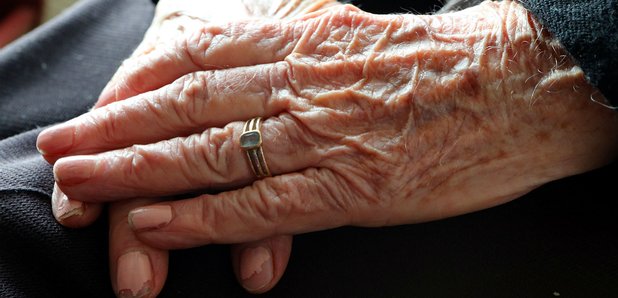 A charity is warning thousands of people across Wales won't get a break this Christmas because they're acting as unpaid carers for family or friends.
Research by the Carers Trust shows there are around 370,000 unpaid carers in Wales – around 10 per cent of the population.
The charity also found 30 per cent of carers never get a break and 68 per cent spend any breaks from caring doing chores.
20 year-old- Lucy cares for her mum who has schizoaffective disorder, as well as working and studying for a degree.
"I learnt to cook Christmas dinner when I was 12. I could make tea and toast by the time I was 5.
"It's hard being a carer at Christmas as there is more for the carer to do - there's more stress.
"Everything a parent would do for a child around Christmas is what a young carer is doing at Christmas, and above all, making sure the person you care for has as little stress as possible over the holidays because you know it would have a negative effect on them."
Keiron Rees, Policy officer at Carers Trust Wales, says people often don't realise support is available.
"Many people don't realise they are eligible for support because they don't see themselves as a carer.
"They just think they're a parent, husband or wife, son or daughter looking after a friend or someone in their family."