Carwyn Jones: Welsh Labour result "not good enough"
9 May 2015, 15:40 | Updated: 9 May 2015, 15:42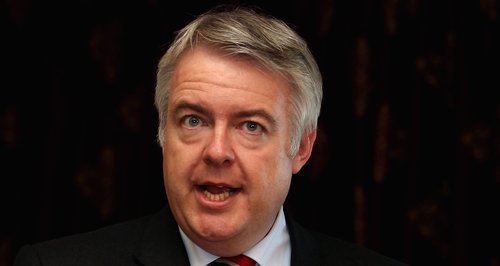 The Welsh Labour leader and First Minister says they need to learn from the General Election Campaign.
In a message sent to Labour supporters he said he was proud of an "energetic campaign" but admitted that he was "absolutely clear that this result was not good enough".
He pointed to the party's gain in Cardiff Central and their hold in Anglesey. On Plaid Cymru's higher media exposure as part of TV debates during the campaign he said they "did not go forward."
Labour saw two unexpected losses this time round. The Conservatives managed to take both the Vale of Clwyd and Gower which Labour have held for over a century.
Meanwhile, for the first time in Wales, UKIP made a considerable showing in the number of votes they won in Wales. They became the third biggest party in Wales in terms of number of votes and managed to come second in a number of key Labour constituencies, particularly in the South Wales Valleys.
With a year until we go to the polls to decide who we elect to the Welsh Assembly Government, the First Minister said that his party needs to "refocus".