Cwmbran Man Murdered Baby Grandaugther
A man from Cwmbran has been found guilty of murdering his five-week-old Grandaughter.
Mark Jones, 45 attacked Amelia in Pontnewydd, while sitting for her Mum, Sarah who had gone to the cinema.

Newport Crown Court heard the defendant called his daughter, before 999, when the baby stopped breathing.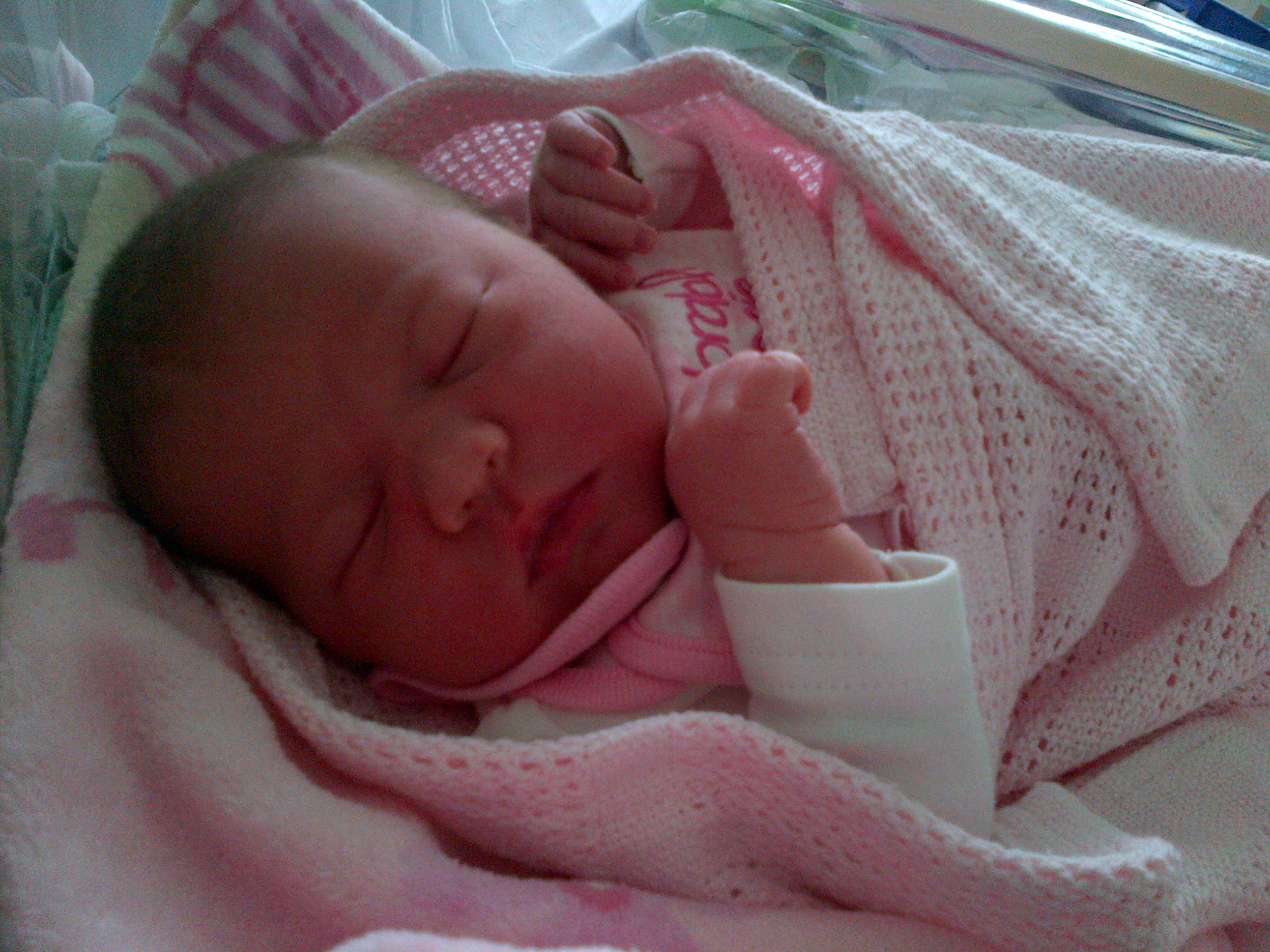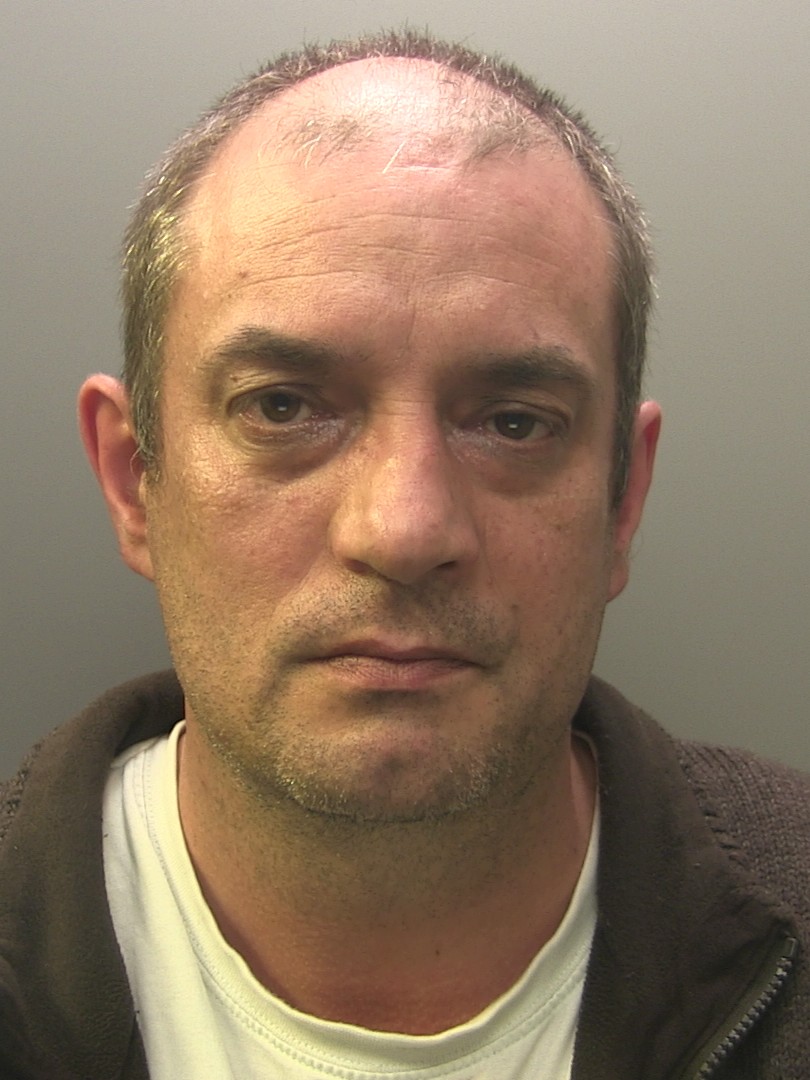 Doctors found Amelia had suffered a catastrophic bleed to the brain as well as having fractures to her skull, ribs and leg.

She died 48 hours later in hospital - aged just 41 days old.

Experts believe she received a serious blow to the head as well as being violently shaken.
Amelia's Mum said her baby's life now seemed like a dream and her father's betrayal has left her unable to trust anyone.

And, in the midst of her grief, further heartbreak was to come after her other children were taken off her by social services while a police investigation into her baby's death went ahead.

``Amelia was not the only one of my children I lost,'' she said.

``My other three were taken away from me and I did not see them for another three weeks after Amelia had died.

``I was even arrested, accused of killing Amelia. My life had been destroyed.''
Leighton Mawer, Senior Crown Prosecutor for the Crown Prosecution Service Wales, said:
"Mark Jones presented an explanation for Amelia's injuries that neither police nor prosecutors accepted. Our consideration of all the available evidence – including that of a number of medical experts – led us to the conclusion that he was indeed responsible for Amelia's death. A jury has now reached the same conclusion.
"I would like to thank all those who have played a part in ensuring that this case has been dealt with fairly in court. In particular, all those who appeared as witnesses or provided statements to the police..
"The criminal trial process has undoubtedly been an extremely challenging time for Amelia's family. We hope that its conclusion will provide some small measure of relief and comfort to them, as they continue to deal with the loss of Amelia."