Drop in number of people out of work in Wales
12 July 2017, 12:25 | Updated: 12 July 2017, 12:26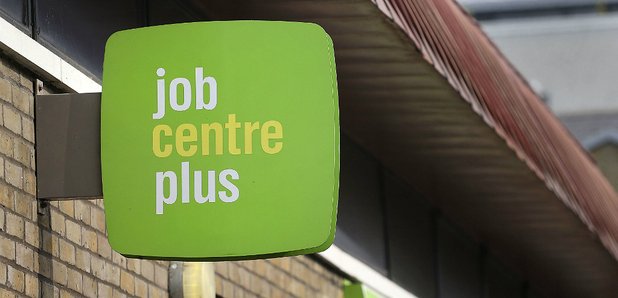 The latest figures show the number of people out of work in Wales has dropped.
70,000 people in Wales were unemployed between March and May 2017. That figure is down by 4,000 compared with the previous three months, but higher than the same time last year.
The unemployment rate now stands at 4.6 per cent, higher than in England and Scotland.
It comes after a double jobs blow with more than a thousand people expected to lose their jobs when Tesco closes its call centre in Cardiff.
Hundreds of redundancies are also expected after ministers confirmed several job centres in South Wales, and the DWP office in Llanelli, will close as part of a cost cutting plan.
First Minister Carwyn Jones said the Welsh Government "will safeguard the interests of businesses and workers in Wales".
"The labour market in Wales remains strong with employment at a near record high level and unemployment down on the last quarter. Economic inactivity levels in Wales have also improved over the past 12 months.
"We continue to punch above our weight when attracting inward investors to Wales.
"Last year, despite the Brexit referendum result, Wales still attracted 85 new projects, creating and safeguarding over 11,500 jobs. This is the third highest number of projects recorded for Wales since records began more than 30 years ago."