Eluned Morgan to stand in FM race
12 June 2018, 07:40 | Updated: 12 June 2018, 07:47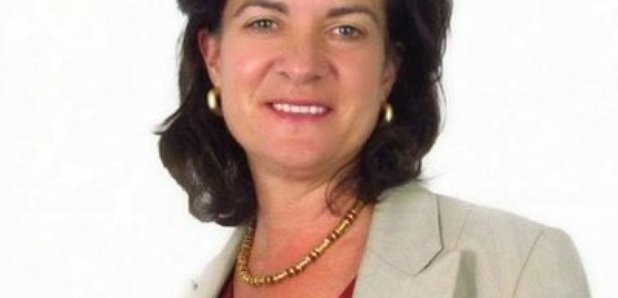 Wales' Minister for the Welsh Language and Lifelong Learning has confirmed she'll stand in the race to become Wales' next First Minister and Welsh Labour's leader.
Former MEP Eluned Morgan was elected as an AM for Mid and West Wales in the 2016 Welsh Assembly Election.
Eluned has been setting out her reasons for standing to be Wales' first female First Minister
'The Party needs to focus unrelentingly on tackling poverty in Wales, and the way to do that is to grow the economy and provide quality jobs and training.
The fall-out from Brexit will be the dominating issue for at least the next five years in Wales, and I feel that my 15 years' experience as a Welsh MEP in Brussels has taught me how to negotiate difficult and conflicting positions.'
Finance Secretary and Cardiff West AM Mark Drakeford is also standing to replace Carwyn Jones in the Autumn.