First ever service for transgender people in Wales
25 August 2017, 05:00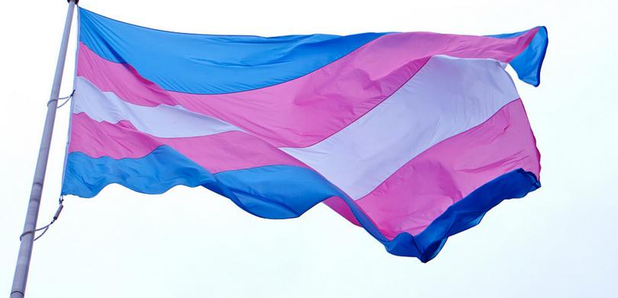 Transgender people in Wales will soon be able to access specialist health care for the first time.
The Welsh Government has announced plans for a new adult gender identity service, to provide care closer to home.
Currently, transgender patients in Wales are referred to the Gender Identity Clinic in London, making it difficult to access treatment.
Stonewall Cymru said the move was a "big step forward after years of campaigning by trans communities".
Welsh Health Secretary Vaughan Gething said there had been an increase in demand for transgender health services in Wales.
"As part of our commitment to improve health and wellbeing for all, this year we made additional funding available within the Welsh Government budget to improve gender identity provision in Wales," he said.
"The new services I'm announcing means all but the most specialist services will soon be delivered in Wales, closer to people's homes, which will improve access and experience for people needing care.
The foundations of the new Welsh Gender Team should be in place by the autumn.
Initially the focus will be on prescribing medication for individuals who have already attended appointments at the GIC and from March the service will accept new referrals.
Stonewall Cymru's policy and campaigns officer Crash Wigley said: "For too long, trans people in Wales have been denied access to essential and potentially life-saving care and support in our own country.
"These changes remove many of those barriers, and we particularly welcome the commitment to develop locally-based models of care and removing the requirement for referrals through mental health services.
Dr Charlotte Jones, chair of the BMA Cymru Wales GP Committee said: "We are delighted to see how Welsh Government has taken a proactive approach to listening and addressing the holistic care needs that the transgender community has."