First Minister wants female candidate on the ballot to replace him
24 September 2018, 12:20 | Updated: 24 September 2018, 12:44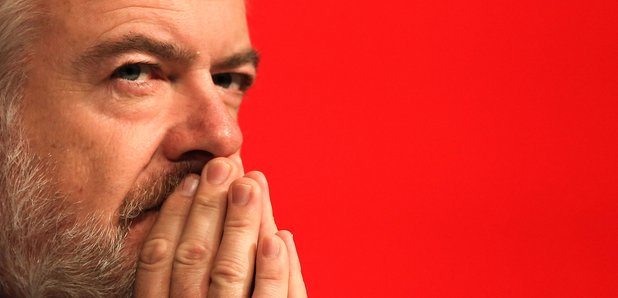 The First Minister has pledged to intervene to make sure there is a female candidate in the Welsh Labour leadership race.
Carwyn Jones is standing down at the end of the year, and has said it would be "utterly wrong" not to have a female contender in the election to succeed him.
"If necessary, I will lend my nomination to make sure that happens," he said at the Labour conference in Liverpool.
Candidates need nominations from five other AMs to get on the ballot paper.
But the only woman currently in the race, Eluned Morgan, is one short.
Mr Jones received a standing ovation as he concluded his final party conference speech.
He also warned that "Wales can't afford a no-deal Brexit".
"It would mean a new wave of industrial carnage, with a real risk to advanced manufacturing," he said.
The Welsh Government has committed £6m of support through an EU transition fund for workers at Ford, Toyota and Airbus in Wales to give them the "new skills they need to prepare for an uncertain future".