Four AMs look to form Brexit Party group
15 May 2019, 16:10 | Updated: 15 May 2019, 16:19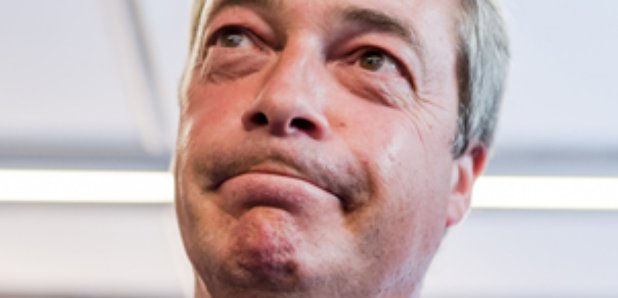 Four Welsh Assembly members including former Ukip MP Mark Reckless have joined Nigel Farage's new Brexit Party.
The politicians were all originally elected as Ukip AMs, although only one, David Rowlands, was still in the party.
A Brexit Party spokesman said the move followed a meeting last month between the four and Mr Farage at a rally in Newport.
"We are delighted that the group has come together to prosecute the result of the referendum in which the people of Wales made clear they wished to leave the EU," he said.
The other members are Caroline Jones, who was briefly the leader of the Ukip group in the assembly, and Mandy Jones.
Mr Reckless, who will lead the new group, was previously a Tory MP who defected to Ukip in 2014.
He resigned his seat, was re-elected in a by-election but then lost it in the General Election the following year.
Mr Reckless was elected to the Welsh Assembly in 2016.