Hope for future of rural schools in Wales
15 November 2016, 08:20 | Updated: 15 November 2016, 08:34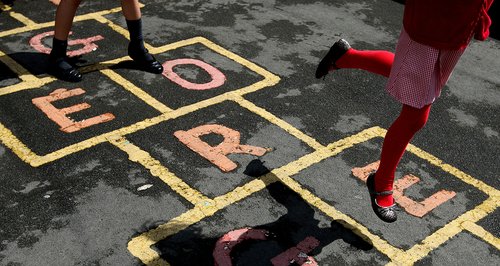 There's fresh hope for the future of rural schools in Wales under plans from the Education Secretary.
Kirsty Williams has announced changes to the rules about closing rural schools which mean the default expectation is that they will stay open. Councils will also need to carry out more rigorous consultation and look at options like linking up with other schools.
There will also be a fund of £2.5m a year to support rural schools to work together.
Education Secretary Kirsty Williams said: "All children must have access to the best possible education and the same opportunities as other children in Wales, wherever they live.
"I want to ensure that local authorities do not simply view school closures as an easy option.
"These changes set out a presumption against closing rural schools and commit investment to enable schools to work together.
"I want to see schools working more formally together, and looking into the possibility co-location to ensure that they remain viable."