Hundreds to meet at Welsh independence rally
11 May 2019, 07:23 | Updated: 11 May 2019, 07:32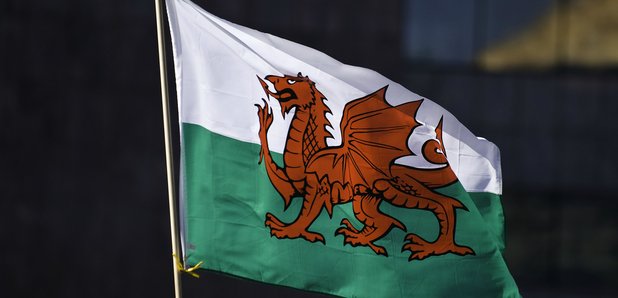 Hundreds of people are set to gather in Cardiff later to march in support of independence in Wales.
The march - which has been organised by the group All Under One Banner (AUOB Cymru) - is the first of its kind in Wales.
They're set to walk from City Hall to Central Library - and will be joined by speakers including Plaid Cymru leader Adam Price and representatives from the group Yes Cymru.
They're hoping the protest will gather support from the public to back a referendum to break away from the United Kingdom.
However, successive opinion polls have shown very few people support independence - with only around 10% of voters backing a split.
Llywelyn ap Gwilym, a spokesperson for AUOBCymru said:
"The debate around Wales' constitutional future has intensified since the vote for the UK to leave the European Union. Several groups which believe that Wales and its people would have a better future as an independent nation outside the UK, including YesCymru and Undod, have strived to engage the broader public and bring the debate into the mainstream. There is an increasing realisation that independence is normal."
"Others, such as AWokEN and Welsh Football Fans for Independence, have looked to engage on the topic with particular interest groups. All Under One Banner Cymru seeks to bring all of these groups together under one banner to show their support for an independent Wales via a series of mass public processions, starting in Cardiff on 11 May."