Increase in unemployment in Wales
17 May 2017, 10:52 | Updated: 17 May 2017, 10:57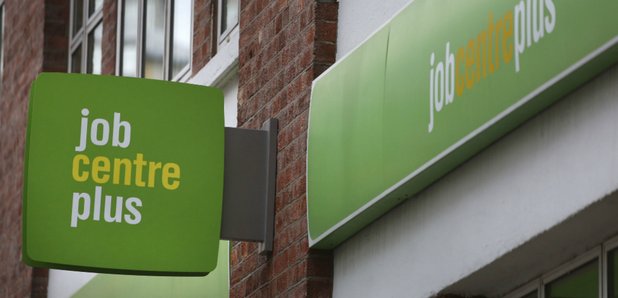 The latest figures show the number of people out of work in Wales rose again over the spring.
73,000 people in Wales were unemployed between January and March 2017, an increase of 6,000 on the previous three months. The number of people out of work is also higher compared with the same time last year.
The unemployment rate now stands at 4.8 per cent - higher than in England and Scotland.
First Minister Carwyn Jones said: "Employment in Wales today stands at an historic high level, with the number of employed up by 25,000 over the last three months.
"Improvement in the rate of economic inactivity in Wales has outperformed all parts of England, Scotland and Northern Ireland over the past year, while employment in Wales has improved at a rate of more than double the UK average over that same period.
"Our ambitions for the Welsh economy are enormous and will continue to work hard to support business and ensure the economic conditions to create and safeguard sustainable jobs and training in Wales.
"Creative industries is one of our sectors in Wales that continues to boom. Just this week we have seen the launch of the latest new studios, created with Welsh Government support, to meet the huge demand for studio space for big budget productions to be shot in Wales. Over the last three years film and TV productions have spent in excess of £113m here, which has contributed to the creation and safeguarding of more than 3500 jobs."