Katherine Jenkins Announces Pregnancy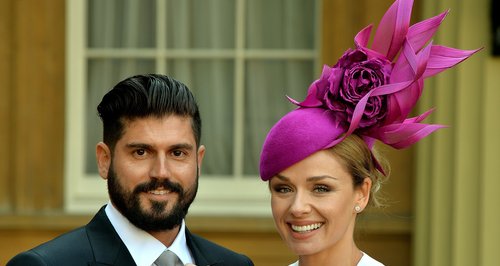 Neath born classical star Katherine Jenkins is expecting her first child.
The singer took to Instagram to let her fans know the good news, posting a picture of baby boots on top of a photo taken during her wedding to American director Andrew Levitas. The couple tied the knot at Hampton Court Palace in London in October 2014.
Jenkins later added:
"We are overjoyed to be expecting our first child in the autumn. Starting a family and moving into this exciting phase of our lives is a blessing for which we are incredibly grateful. We eagerly await the arrival of our little girl!"