Light At The End Of The Tunnel?
2 December 2018, 10:20 | Updated: 2 December 2018, 10:26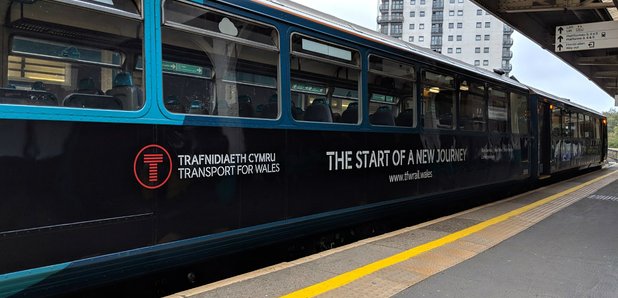 Hope for passengers affected by cancelled trains.
The top boss at Transport For Wales says rail services should be back to normal within a fortnight.
Journeys have been cancelled and carriages have been over-crowded in recent weeks as a quarter of the nation's trains have been out of action because they're being repaired.
Chief Executive James Price says the number of available trains has gone up by more than ten per cent in recent days:
"As our engineering teams return our trains to the tracks, passengers will start to see their services improving.
We know that this has been a difficult time for our passengers, and we'd like to thank them for their patience.
Our main focus now is on understanding what went wrong, and doing everything in our power to prevent it happening again.
In the long term, that will be investing £800m in new trains across the network, but while those trains are being built and tested, keeping our current fleet fit for service will remain a top priority."