Man jailed for throwing vodka at a child
10 October 2018, 12:57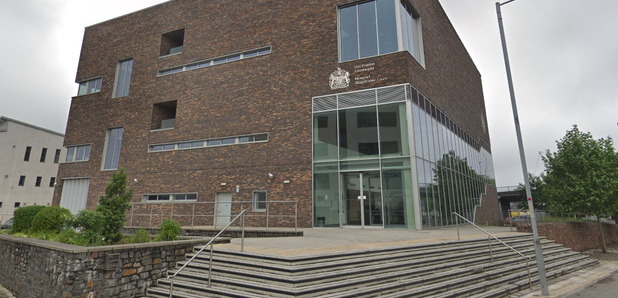 A man from Pontypool threw vodka in a child's eyes because the 5 year-old laughed at him for falling over.
Kyus Hannibal, 24, tumbled down steps in a pub beer garden after getting drinks from the bar.
A court heard the little boy laughed out loud - so Hannibal threw a glass of vodka in his face.
The boy had to be treated in hospital because of the burning pain in his eyes.
Prosecutor Christian Rose said: "The boy's mother saw him walking down the steps, carrying two drinks.
"He slipped on the last few but he managed to keep hold of them. He fell back again but managed to stand up.
"As a result, the boy and friends stood next to him and laughed."
Mr Rose told Newport magistrates how enraged Hannibal then threw the glass of vodka into the boy's face.
"It hit his eyes," said Mr Rose.
"Her son was in pain and she was told his eyes were burning. She took her son to hospital that day.
"The boy has referenced what happened to him on occasions. He has not forgotten about it."
Sarah Iles, defending, said Hannibal was intoxicated at the time and cannot remember the attack.
She added: "He accepts fully what he did and is remorseful. He deeply regrets the incident."
Hannibal, of Pontypool, Gwent, was handed a 14-week suspended sentence and ordered to carry out 100 hours unpaid work.
He was also ordered to pay £250 in compensation and £85 costs.