Murdered April's family say knowing what happened "would destroy us"
2 October 2017, 04:49 | Updated: 2 October 2017, 13:01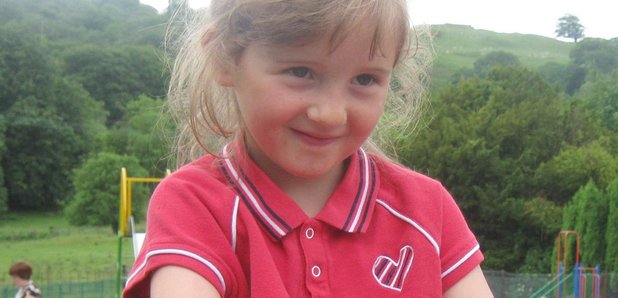 Five years after April Jones was murdered, her sister has told Heart "knowing what really happened to April would destroy the family".
April disappeared in October 2012 as she was playing outside her house on the Bryn-y-Gog estate in Machynlleth.
The 5-year-old was sighted getting in to a vehicle, and her disappearance sparked a major police search.
Mark Bridger was subsequently convicted of her abduction and murder, and is serving a whole life term in prison.
But April's killer has never revealed what he did with her body, and her funeral had to be held without it.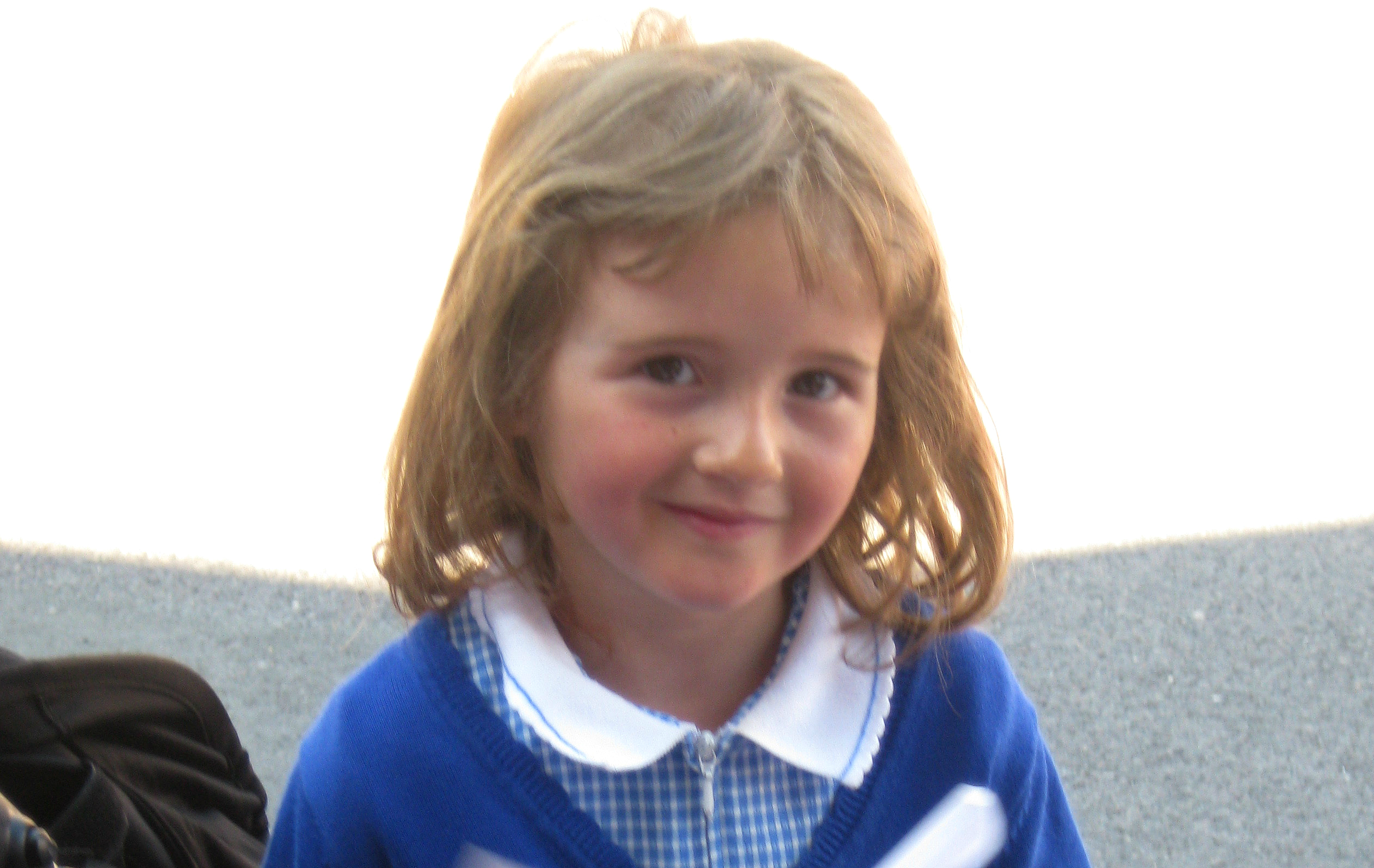 On the fifth anniversary of her murder, April's sister Jazmin Jones has told Heart knowing the true horrors would "break her".
"I think as a family if we got to find out where her remains were, it might give us some closure.
"But I think finding out what truly happened that night could destroy us.
"We all have our own beliefs about what went on, but finding out what really happened would wreck anyone, because it's not something you want to know in such a brutal way."
Five years after the horror of April's murder Jazmin has revealed her family are still struggling to come to terms with it.
"We do still struggle a lot, because April was the centre of our family.
"We've learned that we've got each other and we've got to carry on, we can't stop because it's not what she would want."
Jazmin has also revealed how she turned to alcohol, and drank almost every day, following her sister's death.
"It was just sort of my release, and I was drinking all the time. I didn't care who I hurt, I was having a drink.
"I just thought I was doing what every other 18 year old was doing. But I wasn't and I hurt a lot of friends and family during it.
"But I wouldn't want to change it because it's what made me a strong person today."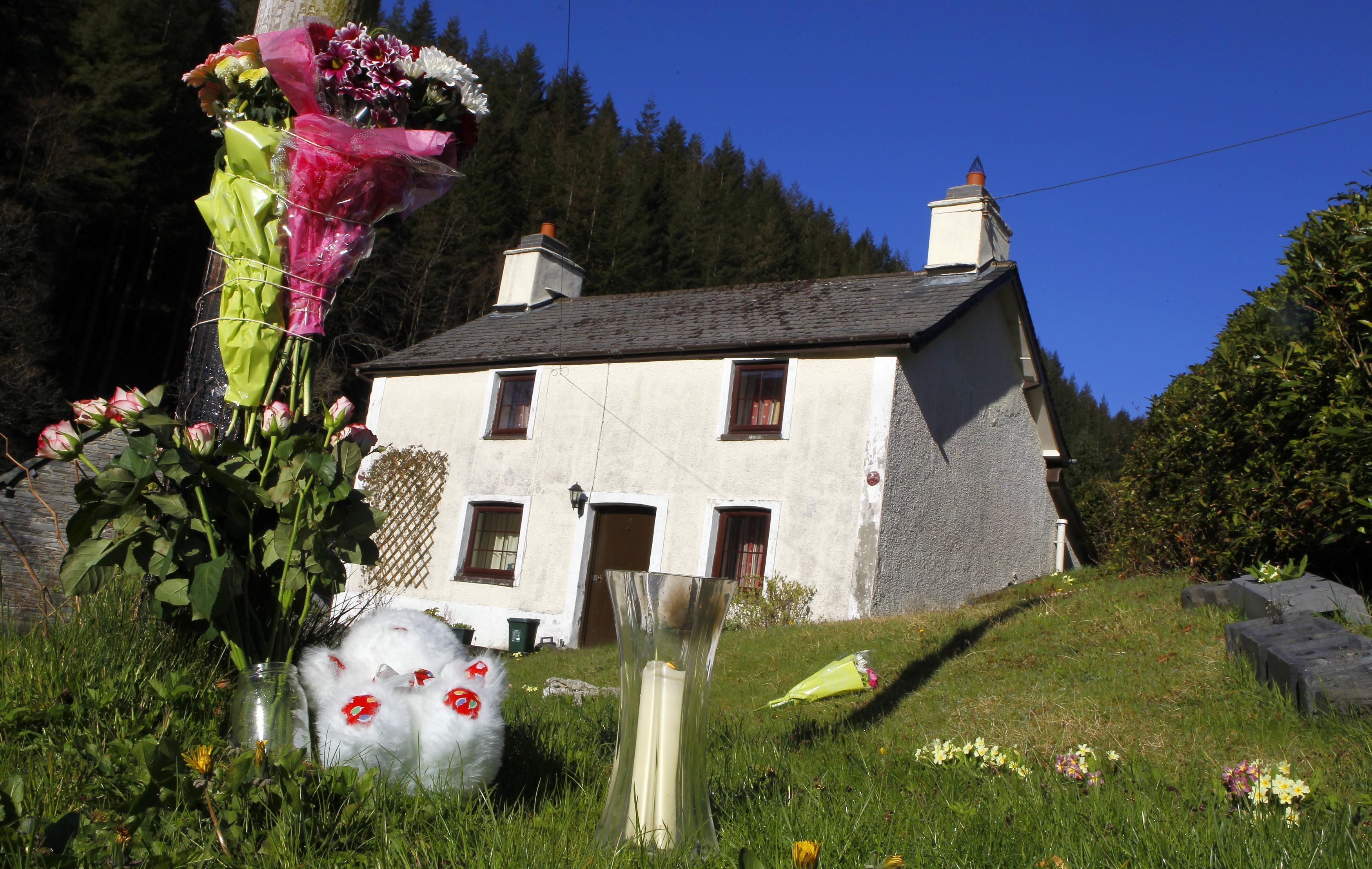 April's disappearance sparked the biggest ever search by Dyfed-Powys Police, with hundreds of volunteers trying in vain to find her.
Her family have now thanked those who helped in the search.
"There are no words that can describe how thankful I am. They have shown what a true community looks like."
"If April were here today, I think she'd be an absolute terror. Our family would be totally different, but I think she'd be making a lot of people happy.
"I think she'd just be bringing smiles to everyone and everyone who saw her would just smile at her - she was just sort of that little girl."