New breast cancer drug approved in Wales
20 June 2017, 11:39 | Updated: 20 June 2017, 12:01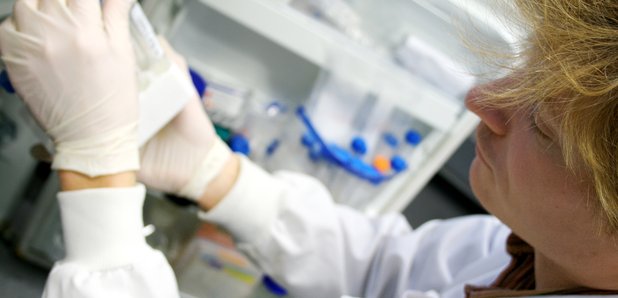 A new breast cancer drug has been approved for routine use on the NHS in Wales.
"Kadcyla" is used to treat aggressive breast cancer, with trials suggesting it could extend patient's lives by around six months.
The drug was initially rejected by the medicines watchdog NICE for being too expensive.
But the manufacturer, Roche, has agreed a deal to make Kadcyla available to patients in Wales as part of the Welsh Government's £80 million New Treatment Fund.
Health Secretary, Vaughan Gething, said: "I am very pleased to announce that Kadcyla has been approved for use in Wales following negotiations with the manufacturer.
"We are committed to improving the introduction of innovative, evidence-based, treatments, which is why we've introduced an £80 million treatment fund in Wales.
"The fund will be used to ensure patients get fast-access to this innovative, life-prolonging drug."
Breast cancer is the most common form of cancer for women, making up a third of all cases. NHS figures show around 3000 women are diagnosed with the disease every year in Wales.