New screening for Down's syndrome in Wales
21 August 2017, 12:13 | Updated: 21 August 2017, 12:16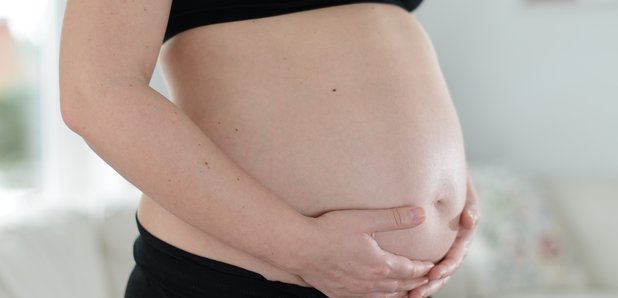 Pregnant women in Wales are to be offered a safer test for Down's syndrome, which could reduce the risk of miscarriage during the testing process.
It is anticipated that one to two babies will be saved from miscarriage each year, and will mean far fewer women will need invasive tests which carry a 1 per cent chance of miscarriage, and around a 1 in 1,000 risk of serious infection.
Currently all expectant mothers in Wales are offered a combined blood and ultrasound test in the first three months of pregnancy to check for abnormalities.
Those who show a high chance of their baby developing genetic conditions such as Down's, Edwards' and Patau's syndromes are offered the invasive tests, which often involve taking a sample from the womb.
NIPT, a blood sample analysed in a laboratory, which is expected to be rolled out in Wales next year, will be offered as an additional option to these invasive tests and for women who receive a negative result.
Public Health Minister Rebecca Evans said: "The Welsh Government has accepted the recommendations made by the UK National Screening Committee and the Wales Screening Committee to introduce Non-Invasive Prenatal Testing (NIPT) as an additional option for women identified as higher chance for Down's, and to add screening for Edwards' and Patau's syndrome and screening in twin pregnancies within the screening pathway in Wales.
"NIPT is more accurate than the current primary tests. A negative NIPT result will offer pregnant women the reassurance they need, without the need for a further invasive diagnostic test - reducing the unnecessary harm from miscarriage that can be caused through the use of these tests."