Olly Murs Almost Didn't Play Wales!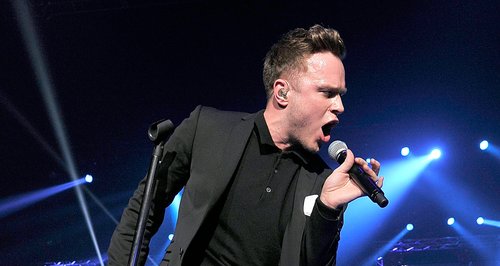 Olly Murs has revealed to Heart how he had to step in to make sure Wales would be on his current UK tour.
He told Heart's Kevin Hughes:
"My agent said to me, 'we're not going to do Cardiff' and I said… 'hang on a minute, I've got an amazing fanbase in Cardiff and Wales and there's no way I'm missing out, so my team then decided to put the Cardiff dates in'.
I'm not trying to get thanks but I just want them to know that I fought from them because I've got great fans".
Olly plays two sell out gigs at the Motorpoint Arena in Cardiff on the 3rd and 4th of April.