PM to reassure farmers over Brexit
26 July 2018, 07:34 | Updated: 26 July 2018, 07:36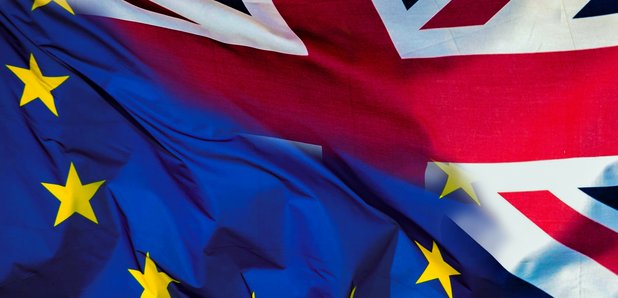 Prime Minister Theresa May will tell farmers at the Royal Welsh Show that Brexit will mean a farming sector "fit for the future".
Mrs May will set out the Government's plans for a post-Brexit farming policy at the event in Llanelwedd, Powys, on Thursday.
The EU's Common Agricultural Policy (CAP) subsidy system based on land farmed will be replaced with a system of public money for public goods, she will tell the Royal Welsh Agricultural Society and farming unions.
Mrs May will say she is committed to growing the food and drink sector and protecting the farmed environment for future generations.
She will say: "Leaving the EU presents us with a unique opportunity to transform our food, farming and environmental policies so we can have a healthy and prosperous agricultural industry that is fit for the future, and helps us to leave the environment in a better place than we found it.
"Scrapping the Common Agricultural Policy, and introducing a simpler system which provides funds in return for public goods, like improving water quality, reducing emissions and planting wild flower meadows to boost biodiversity, is fundamental to our new approach.
"I want to make the most of the freedoms provided by Brexit to design a new scheme that is less bureaucratic, and does away with the overly prescriptive information farmers currently have to provide to apply for grants."