Port Talbot boxer killed girlfriend in argument
20 January 2017, 13:38 | Updated: 20 January 2017, 13:43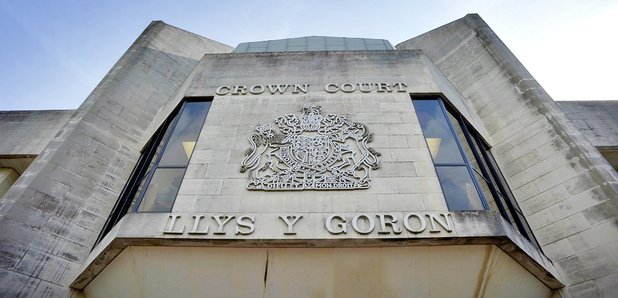 A boxer who killed his girlfriend in an argument has been jailed.
James Tobin hit Kellie Gillard with "forceful blows" in April 2015 at his house in Port Talbot.
She crashed in to the wall and fell, rupturing an artery and died after being taken to Morriston Hospital in Swansea.
Tobin from Lower West End admitted manslaughter in October and was jailed at Swansea Crown Court for 12-and-a-half years.
Judge Keith Thomas said he was satisfied the 21-year-old posed a risk of serious harm to other members of the public.
Tobin was also ordered to serve an extended licence period of four years after being released.
Kellie's mother, Tracey, said the family would "never come to terms with her death".
"He was an evil person who had control of her. James Tobin has broken our hearts.
"The future should have been seeing my beautiful Kellie on her wedding day.
"I can't begin to imagine what she went through at the hands of someone she fell in love with."
She added that Miss Gillard had become an organ donor at the age of 18 and that her death had saved the lives of six people.
In a letter to the judge Tobin said: "I can't blame anyone else for what happened that night.
"What I can say is that if I was not under the influence of drugs and alcohol none of this would have happened.
"I am not using this as an excuse because it was my choice to take drugs and drink alcohol.
"I can't begin to tell you and Kellie's family how sorry I am that it has taken something so tragic to make me realise this."