Premium to live in Welsh countryside
19 November 2016, 10:35 | Updated: 19 November 2016, 11:40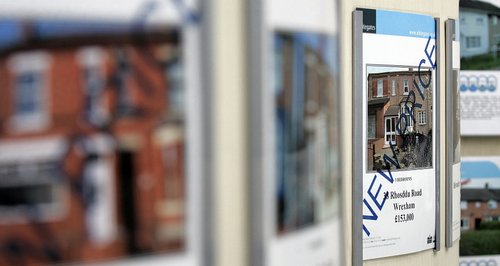 A report suggests there is a significant premium on the price of housing in rural parts of Wales.
According to the Halifax Rural Housing Review, people who fancy living in the Welsh countryside can expect to pay nearly more than £23,000 extra than in urban areas.
Across Britain, rural homes typically cost 20 per cent more, equivalent to an extra £42,000.
The biggest "rural premiums'' tend to be in the West Midlands, where a rural home costs 42 per cent more than one in an urban area.
The smallest difference is in the east of England, where buyers pay a 10 per cent extra for a home in the countryside.
On average buyers can expect to pay around £254,000 for a rural retreat, compared to £211,000 for a city accommodation.
Martin Ellis, housing economist at Halifax, said: "The countryside continues to attract home owners inspired by open spaces, a cleaner environment and the prospect of a potentially greater quality of life.
"However, turning such dreams into reality typically comes at a cost.
"Housing affordability is a significant issue across a number of rural areas, making it difficult for first-time buyers in particular to buy a countryside home."