Slight increase in unemployment in Wales
14 June 2017, 09:48 | Updated: 14 June 2017, 10:45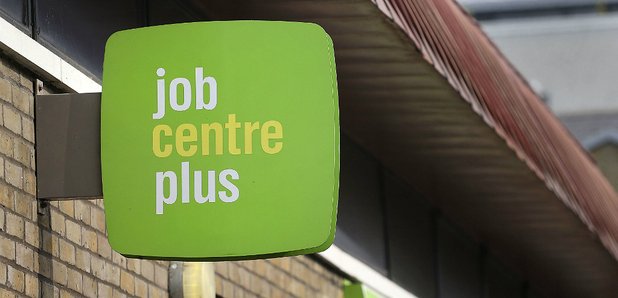 The latest figures show a slight increase in the number of people out of work in Wales.
73,000 people in Wales were unemployed between February and April 2017, 1,000 more than in the same period last year.
The unemployment rate now stands at 4.8 per cent - higher than in both England and Scotland.
First Minister Carwyn Jones said: "There are 8,000 more people in work in Wales than 12 months ago, with employment up by 1 per cent over the year to a near-historic rate.
"As a pro-business government, we have been working hard to create the right economic conditions to support business in order to create and safeguard jobs right across Wales.
"Our support for Welsh businesses is making a difference and reaping rewards.
"Caerphilly-based aerospace company AerFin, who received Welsh Government support for site expansion in 2015, was this week named the fastest growing privately-owned firm for international sales in the UK. This shows just how Welsh Government intervention is working to grow our economy and create better jobs closer to home."