Small increase in unemployment in Wales
12 April 2017, 09:49 | Updated: 12 April 2017, 10:09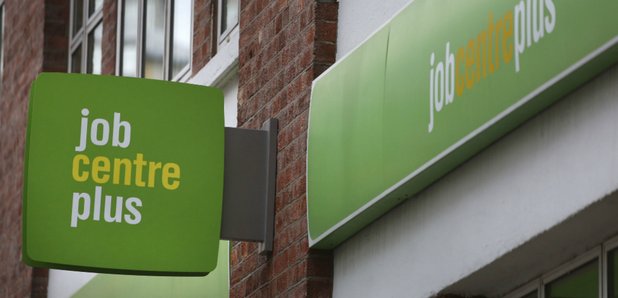 The latest figures show the number of people out of work in Wales has risen slightly in the last three months.
The unemployment rate rose by 0.5 per cent to 4.9 per cent, making it slightly higher than the UK average at 4.7 per cent, and higher than in England and Scotland.
However, compared with last year, the number of people in work in Wales has increased by 11,000.
The First Minister Carwyn Jones said: "Today's figures show growth and stability in the Welsh labour market. At 73 per cent, the employment rate in Wales is just below its historic high record, while unemployment has fallen faster in Wales than across the UK as a whole over the past 12 months.
"The improvement in the economic inactivity rate in Wales has also outperformed the UK average.
"We are continuing to work well with business to create the right economic conditions to help create and safeguard jobs right across Wales."
Figures show Wales is the only part of the UK that has seen a fall in the total number of jobs available, with six thousand being lost in the last quarter.
But the First Minister says the Welsh Government is working to safeguard jobs, "Last week Aston Martin took over its new manufacturing site at St Athan with the commitment to create up to 750 new jobs, while General Dynamics secured a major MoD contract that will create 125 quality jobs at Oakdale.
"Aldi opened a new distribution centre at Wenvoe, creating 422 new jobs, and Sharp Clinical Services announced it is to create more than 70 jobs when it moves its European hub to new premises in Rhymney, Caerphilly.
"All these companies have been supported in various ways by Welsh Government to grow in Wales."
Work and Pensions Secretary Damian Green said: "More people are finding full-time jobs and average wages have grown yet again, meaning more families have the security of a regular wage.
"However, there is always more to do. That's why we're creating a welfare system that rewards work through Universal Credit, which helps claimants keep more of the money they earn."