This is when Transport for Wales are expecting services to improve
30 November 2018, 17:46 | Updated: 30 November 2018, 18:43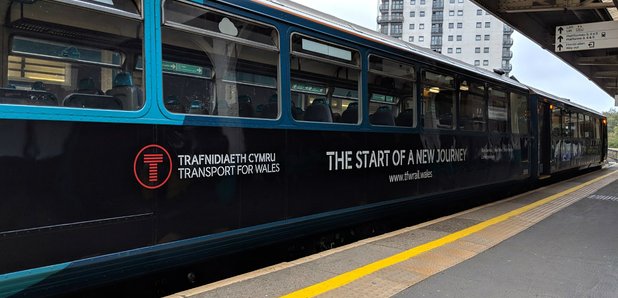 Transport for Wales say they're expecting rail services to improve over the next two weeks, after weeks of disruption.
There have been significant delays because an unprecedented number of trains have needed to be repaired at the same time.
Transport for Wales say their engineers have worked overtime to return trains to the tracks, which means the Wrexham to Bidston line will be back to normal from Monday.
But more cancellations are still expected for around two weeks with many trains still waiting to be repaired.
James Price, Chief Executive of Transport for Wales, said: "As our engineering teams return our trains to the tracks, passengers will start to see their services improving.
"We know that this has been a difficult time for our passengers, and we'd like to thank them for their patience.
"Our main focus now is on understanding what went wrong, and doing everything in our power to prevent it happening again.
"In the long term, that will be investing £800m in new trains across the network, but while those trains are being built and tested, keeping our current fleet fit for service will remain a top priority."
Network Rail and Transport for Wales have started an investigation in to the disruption since the start of the new franchise.
The Welsh Assembly's economy committee will also put together a report on the issues.
Transport Secretary Ken Skates said: "We still have some challenging times ahead as the autumn conditions continue, but I would like to take this opportunity to thank the engineers who have worked so hard to this point."