Unemployment drops in Wales at end of 2016
15 February 2017, 10:30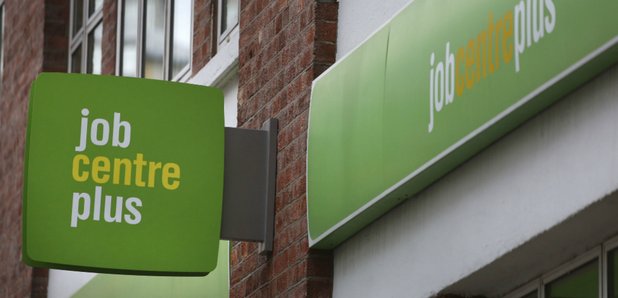 The latest figures show there was a fall in the number of people out of work in Wales at the end of 2016.
67,000 people were unemployed in Wales between October and December 2016 - down by 1,000 compared to the previous quarter.
It means the Welsh unemployment rate stands at 4.4 per cent, lower than the UK average of 4.8 per cent.
Across the UK, a record number of people are now in work with unemployment down to the lowest level in a decade.
First Minister Carwyn Jones said: "The jobs market in Wales has continued to outperform almost every other part of the UK over the past year
"Employment in Wales has increased faster than England, Scotland or Northern Ireland and is well above its historic average level.
"So far this month we have announced more than 800 new jobs created and almost 800 more safeguarded as a direct result of Welsh Government support."
Work and Pensions Secretary Damian Green said: "With employment at its highest rate since records began, and unemployment at its lowest in over a decade, we remain in a position of strength."