Unemployment drops in Wales to year long low
13 September 2017, 09:52 | Updated: 13 September 2017, 10:24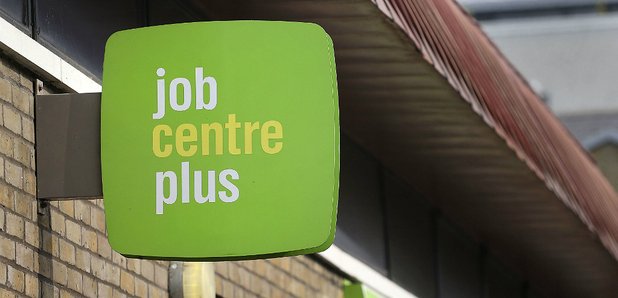 The latest figures show more people are in work in Wales.
65,000 people were unemployed in Wales between May and July 2017, down by 8,000 compared with the previous three months. The figure is the lowest since the autumn of 2016, after a spike over the summer.
The unemployment rate now stands at 4.3 per cent, the same as the UK average.
Across the UK, the number of people in work has reached a record high over the summer, with the unemployment rate dropping to the lowest level since 1975.
However, the Office for National Statistics said despite an increase in wage growth, pay has slipped once inflation is taken into account.