Unemployment in Wales lower than average
15 March 2017, 11:04 | Updated: 15 March 2017, 11:12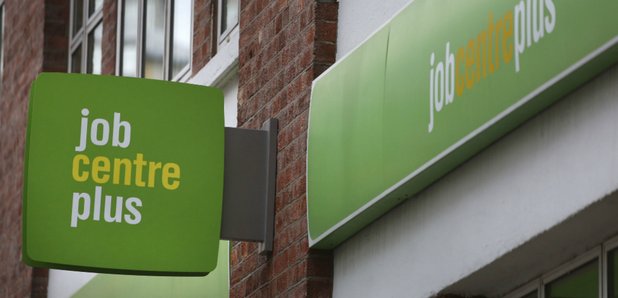 The latest figures show the number of people out of work in Wales is below the UK average.
66,000 people were unemployed in Wales between November and January, which means the unemployment rate stands at 4.4 per cent, lower than the UK average of 4.7 per cent.
Across the UK, the unemployment rate has fallen to the lowest level since 1975, but a record number of workers are now employed on zero-hours contracts.
The TUC says zero-hour contract workers earn significantly less than regular employees and so pay less tax.
TUC general secretary Frances O'Grady said: "Zero-hours contracts can be a nightmare to plan your life around, and are a huge drain on the public finances.
"The growth in zero-hours working over the last decade is costing the Government almost £2 billion a year."
First Minister Carwyn Jones said: "These latest statistics show that the jobs market in Wales is continuing to outperform almost every other part of the UK.
"We are continuing to work hard to grow the Welsh economy and are constantly looking to the future.
"In the last month, following Welsh Government support, we have been able to safeguard 400 high quality jobs at GE Aviation Wales and have signed an historic agreement with Heathrow airport that will help ensure that the construction of the airport's third runway maximises job creation in Wales."