Wales honours Holocaust victims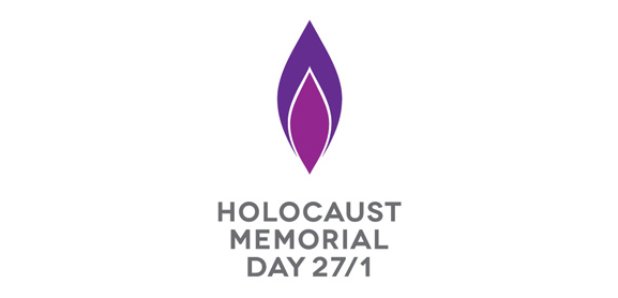 A national service is being held to remember all those who died or suffered under Nazi persecution and other genocides.
Jointly hosted by the First Minister Carwyn Jones and the Leader of the City of Cardiff Council, Cllr Phil Bale, the national service in the Welsh capital will be led by the Reverend Canon Stewart Lisk, Honorary Chaplain to the City of Cardiff Council.

During the event, holocaust survivor Eva Clarke will speak about her life, which brought her from the notorious Mauthausen camp in 1945 to her home in Cardiff.

Other gatherings will be held across Wales, including in Wrexham and Caernarfon.

Holocaust Memorial Day takes place on the 27th January every year to mark the anniversary of the liberation of the Auschwitz-Birkenau concentration camp. This year's event poses the question, "how can life go on?" and asks people to think about what happens after genocide and to consider our own responsibilities in the wake of such crimes.

First Minister Carwyn Jones said:

"I am proud to stand alongside people from across the world to honour the memory of those who faced the most horrendous atrocities ever known.

It is our duty to keep the memory of those who died alive, so we always remember how fortunate we are to live in a tolerant and humane society and ensure that such atrocities are never repeated."

Organisations including Stonewall Cymru and Race Equality First will attend the event, alongside members of Wales' Jewish and other faith communities.