Welsh children in care more likely to drink and smoke
2 March 2017, 13:25 | Updated: 2 March 2017, 16:41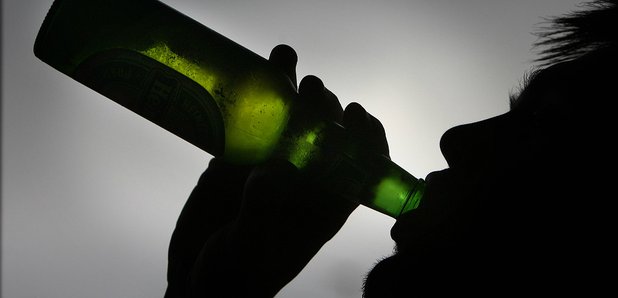 A study suggests young people, in the care system in Wales, are more likely to smoke, drink and use drugs.
The research by Cardiff University looked at data from a survey of secondary school students in Wales in 2015.
It found young people in foster care have higher rates of binge drinking, recent cannabis use, and poorer life satisfaction, compared to children living with their families.
It also highlighted that youngsters in foster care are eight times as likely to smoke compared to young people living with both parents, and more likely to have poor relationships with teachers, and have experienced bullying.
The researchers believe it could be linked to neglect or abuse in childhood.
Dr Sara Long from Cardiff University's School of Social Sciences said: "Young people living in foster care experience significantly worse outcomes than young people not in care, which can impact adversely on the formation of positive and healthy social relationships.
"Our research highlights a real need to improve well-being, and reduce substance use among young people in foster care by supporting looked after young people in the development of healthy relationships.
"School-based interventions to promote healthy relationships and reduce bullying may play a key role in mitigating effects of disadvantage experienced by young people living in foster care."
A Welsh Government spokesperson said: "This research is helpful. The Improving Outcomes for Children Ministerial Advisory Group, which aims to identify what early intervention and preventative action can be taken to help reduce the numbers of children taken into care and improve outcomes for looked after children will consider the implications raised for both policy and practice in Wales."