Welsh Government 'in the dark'
8 July 2018, 07:15 | Updated: 8 July 2018, 07:18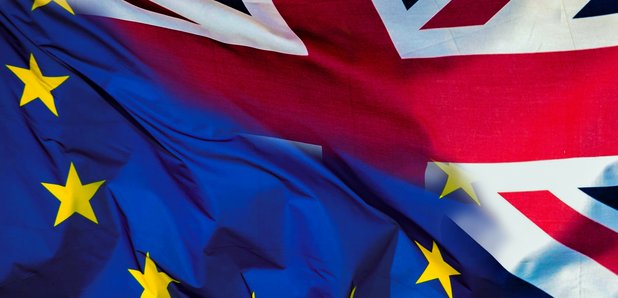 The Welsh Government says it's still in the dark on Theresa May's latest plan for leaving the European Union.
All members of her cabinet agreed to the proposals after a day long meeting on Friday.
They include the future relationship the UK wants with the EU, which would mean a new free trade area.
But a spokesperson for Carwyn Jones' Government has said they're still in the dark about the details the Prime Minister's proposals will contain:
" This is clearly unacceptable.
The Prime Minister should be focused on uniting the country, not just her Cabinet around a credible negotiating position.
However, the communique suggests there has been at least half a step forwards, particularly in terms of a recognition that our manufacturing and farming industries have nothing to gain, and masses to lose, from moving away from the regulatory environment of the
EU.
We welcome this change of direction."
The UK Government's ideas still need to be approved by Brussels.