Welsh Government to get tax powers
19 December 2016, 09:36 | Updated: 20 December 2016, 08:40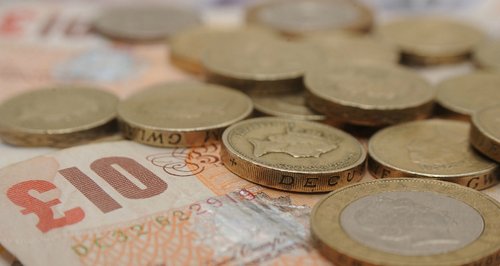 The Welsh Government is going to be given the power to vary tax rates in Wales for the very first time.
The Welsh Government will be able to alter the rates by up to 10 pence thanks to a deal between Westminster and Cardiff Bay.
The plans also mean powers for stamp duty and landfill tax will be devolved from 2019.
The Welsh Government will also be able to invest more in infrastructure as its borrowing cap was doubled to £1 billion, with Ministers saying Wales will be no better or worse off than currently.
Welsh finance minister Mark Drakeford said: "This is an agreement which is fair to Wales and the rest of the UK.''
"This package of measures paves the way for partial income tax devolution in Wales.
"But crucially it protects our budget from the range of undue risks that could arise following the devolution of tax powers from 2018 and provides additional flexibility to manage our resources."
Welsh Secretary Alun Cairns said: "Agreement on the fiscal framework is a significant milestone in the Welsh devolution journey.
"It lies at the heart of the Wales Bill's determination to provide secure long-term funding for the Welsh Government and give Cardiff Bay greater visibility when looking at spending decisions.
"We have worked hard to arrive at a deal to provide the Welsh Government with a clear financial structure with which it can push on with improving the Welsh economy.
"This framework underlines the mature relationship between Westminster and Cardiff as we move closer to agreeing a lasting settlement for the people of Wales."