Welsh police crackdown on online child abuse
7 November 2016, 04:00 | Updated: 7 November 2016, 13:29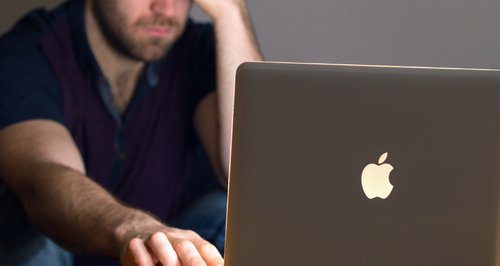 Police forces across Wales have started a joint effort to track down paedophiles who post child abuse images online.
All four Welsh forces are taking part in Operation NetSafe which will see a team of officers tracking down suspects who view and share child abuse.
Since the operation began, there have been 19 investigations, leading to six people being arrested.
Assistant Chief Constable Jon Drake, leads the Welsh effort against child exploitation and warns "The scale of the problem here in Wales is both shocking and saddening."
"Operation Net Safe will enable us to continue tackling these crimes using the latest technology to identify offenders and bring them to justice.
"I want those in possession of, and sharing images of child abuse online, to really think about their actions.
"Often offenders can convince themselves that there isn't a victim because the images already exist online and they don't have direct contact with the children or young people involved. But those children were abused and exploited to make those images.
"Child sexual abuse is a crime. And so is possessing images of that abuse."
As part of the police operation people are also being encouraged to get help by contacting the confidential Stop it Now! helpline which works with offenders to tackle their sexual thoughts.
Donald Findlater, Safeguarding Consultant at the Lucy Faithfull Foundation, said: "There are hundreds, possibly thousands of people across Wales – mostly men – viewing sexual images of children online.
"This behaviour is illegal, whether the viewers realise it or not. I urge them to stop their illegal behaviour and get the help they need."